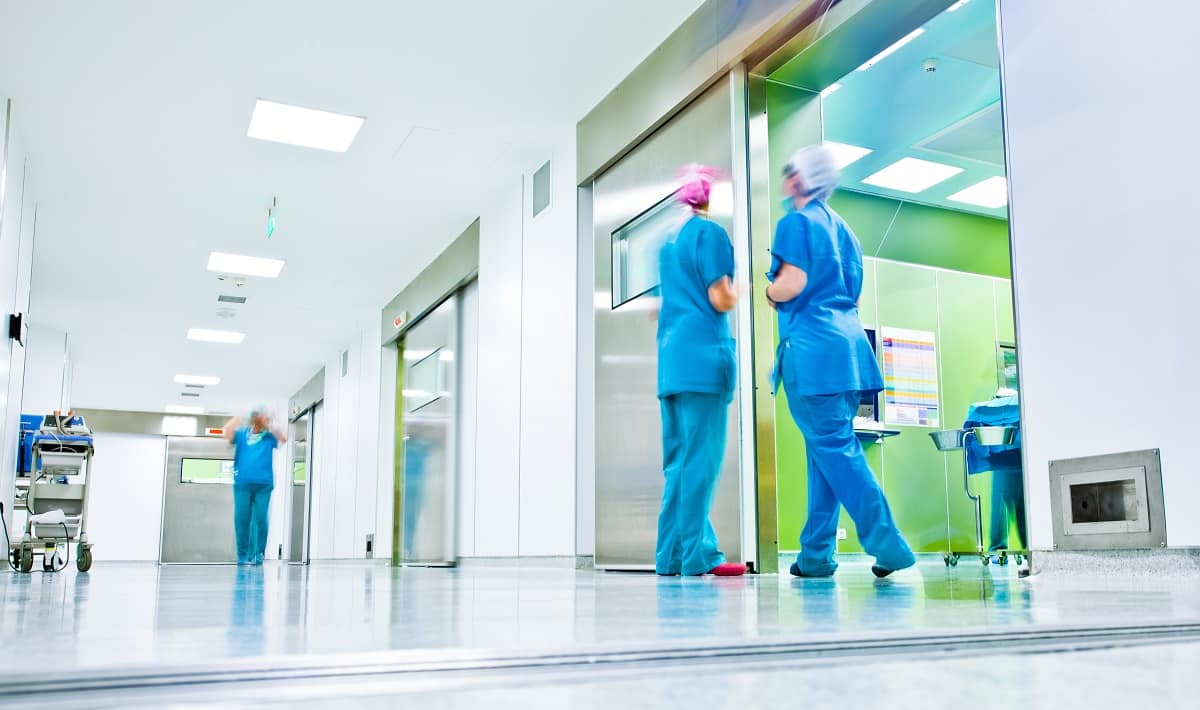 Plastic surgery for foreign patients
Taking the leading positions among Ukrainian clinics in plastic surgery, "Certus" clinic provides inbound medical tourism services. The clinic offers a wide range of treatments in the field of aesthetic surgery, otorhinolaryngology, dentistry and cosmetology to foreign clients.
Our clinic has a variety of advantages that allows us to accept foreign patients at the level, which is in line with the class of service of the world's leading private clinics:
Surgeons of "Certus" clinic, who have more than 15 years of work experience, perform plastic surgeries of any complexity.
Our clinic is located on the territory of a multi-field hospital, that ensures the completeness of medical care.
We provide an optimal course on preparation before plastic surgeries and follow-upcare after them as well as develop an individual treatment program.
We offer additional services aimed at supporting and comfortable stay of foreign patients in our clinic.
Understanding all the difficulties and inconveniences that foreign patients can meet, "Certus" clinic has prepared additional services in order to create maximum comfort for foreign guests who have decided to come for a treatment to the clinic. These services are as follows:
Since a prior consultation is necessary before the surgery, it is appointed remotely. In order to do this, the patient needs to contact the administrator of the clinic ("Contacts" section), then a doctor will hold the consultation using e-mail, messenger (Viber, WhatsApp, Messenger, Telegram) or Skype.
We will inform you which documents should be taken, what payment options are possible, what the preoperative examination consist of, what tests can be taken at the place of residence and what tests should be done just before the surgery.
We will find an acceptable route to Kiev and book tickets.
We will meet the patient at the airport/train station, arrange a transfer on the day of arrival/departure.
We will help to find accommodation (apartments, a hotel) if the treatment does not require a permanent stay in the clinic on an in-patient basis. In case of the patient's stay in the hospital, the clinic provides "all inclusive" services: medicines, nutrition, bandaging, 24-hour care.
We involve interpreters to break the language barrier and the part of clinic staff speaks English.
We will provide assistance in organizing leisure activities for the patient, his/her family and relatives who came with him/her, including guided tours services.
We will describe the peculiarities of temporary residence in Kiev, the rate of the national currency and other issues that foreign guests should know by coming to Ukraine.
Contact us and make an appointment. We will be happy to meet you!