*The effect, result, risks, and recovery period depend on the individual peculiarities of the human body.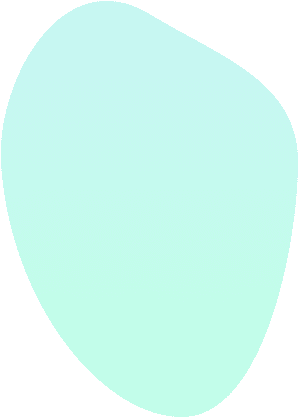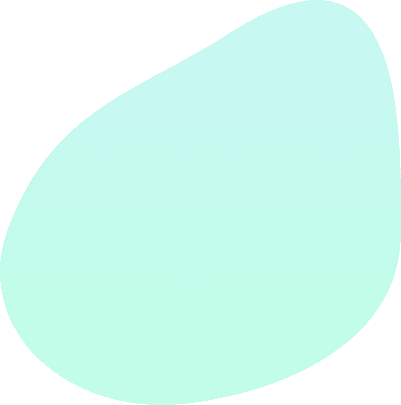 Cholecystectomy is an operation involving the removal of the gallbladder in the presence of acute or chronic pathology of the specified organ. This type of surgical intervention is common, since a large number of people are constantly exposed to the negative influence of various causes that can provoke gallbladder diseases.
At the Certus Medical Center, cholecystectomy is carried out routinely. For the removal of the gallbladder, the cost will vary depending on several parameters, for example, the type of surgical intervention and related factors.
Indications for cholecystectomy
Cholecystectomy can be carried out with such a pathology:
cholelithiasis;
calculous cholecystitis – chronic and acute;
gallbladder polyposis;
problems with the gallbladder, accompanied by pains that cannot be eliminated with conservative methods.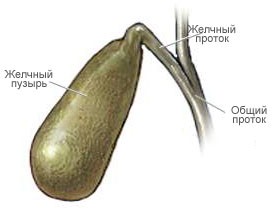 More often, cholecystectomy is carried out if there are stones in the gallbladder. In some cases, they can cause serious complications – empyema of the gallbladder, acute phlegmonous (purulent) cholecystitis.
Laparoscopic cholecystectomy involves performing an operation through a puncture. Under the control of the video camera, the surgeon performs all actions aimed at removing the gallbladder, step-by-step.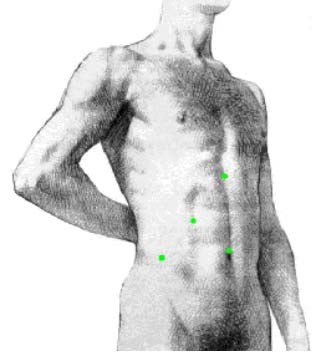 Laparoscopy can be multi-port or single-port. Their difference is in the number of punctures (four or one). Single-access single-port laparoscopy (umbilical puncture) is relatively new and has undeniable cosmetic benefits. After an operation in which trauma to the tissues is insignificant, the patient is almost not bothered by pain, and wound healing occurs as quickly as possible. In addition, the risk of complications is minimized. An excellent aesthetic result is also provided.
Advantages of laparoscopic surgery
Duration – no more than 1 hour.
Minimum invasiveness.
Terms of hospital stay reduced to 1 day.
The possibility of combining with other operations – hernia removal and various types of plastic surgery.
Preoperative preparation
At "Certus" the technique of laparoscopic cholecystectomy is used, before which the patient must undergo a comprehensive examination. Laboratory diagnostics consists of:
general and biochemical blood test;
coagulogram, prothrombin index determination;
clinical urine analysis;
blood typing test, Rh factor;
analysis for hepatitis B and C, syphilis.
Hardware diagnostics involves:
ECG;
chest x-ray or fluorography;
fibrogastroduodenoscopy;
Ultrasound of the abdominal cavity.
If there are some associated diseases, a consultation of related specialists may be necessary.
The day before cholecystectomy, only light food should be taken. Also, the patient is given a cleansing enema.
Some contraindications to the surgery should also be considered : renal or heart failure; lung pathologies that provoke pulmonary failure; atrial fibrillation.
Postoperative rehabilitation
Within a month, fried, smoked, pickled, canned, spicy and seasoned dishes, alcohol are not allowed to be consumed. Gradually, the menu can be expanded by adding boiled fish, kefir, white bread, fermented baked milk. It is important to eat in small portions up to 5-6 times a day.
Operation cost
At "Certus" medical centre work experienced surgeons that regularly perform various types of operations. The staff provides high accuracy of diagnosis and treatment by means of modern methods and new equipment.
Cholecystectomy at our clinic is performed laparoscopically by doctors who are the best in their shere.
Forementioned operation is well combined with some other types of operations. Often, gallbladder removal intervention is combined with abdominoplasty, abdominal liposuction, and other interventions. Thanks to this, in a short period of time and almost without pain, several problems can be solved simultaneously. The recovery period after cholecystectomy takes only a few days. The effectiveness of the operation depends on the patient's strict adherence to the doctor's recommendations.
We have an estimated price for gallbladder removal. The exact cost can be calculated for each patient separately according to the diagnostic results, since each case is individual.
Make an appointment with our specialists if unpleasant symptoms bother you and interfere with your usual lifestyle.
multiport laparoscopic cholecystectomy
single-port laparoscopic cholecystectomy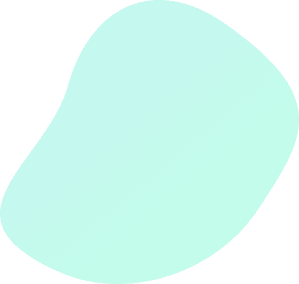 What examination and analyzes are necessary?
Do I have to undergo examinations or tests before the operation?
You can undergo an examination before the operation in our clinic, or at the place of residence.
You need to pass the following examinations:
1. General blood and urine tests.
2. Blood test for sugar.
3. Blood type and Rh factor.
4. Coagulogram (blood coagulation).
5. Biochemical blood test.
6. Blood test for the Australian antigen, hepatitis "C", HIV.
7. The reaction of Wasserman.
8. Electrocardiogram.
9. The conclusion of the therapist.
10. Certificate of fluorography.
11. Ultrasound of the abdomen.
12. Esophagogastroduodenoscopy.
13. For women – a certificate from a gynecologist.
The cost of the examination in our clinic is 200 €
What is included in the cost of the operation, are there any additional costs?
The cost of the operation includes: the intervention itself, consumables, anesthesia, a day of hospital stay (all necessary medications, meals), subsequent dressings and examinations.
No additional costs.
Aesthetic surgery
Laparoscopic Surgery
Endocrine surgery
Beauty Injections
Cosmetology
ENT Services
Dentistry
Thank you for your application.
Our experts will contact you soon. Your contact information will not be passed to the third persons.
Video
Consultation
Sign up for online consultation