*The effect, result, risks, and recovery period depend on the individual peculiarities of the human body.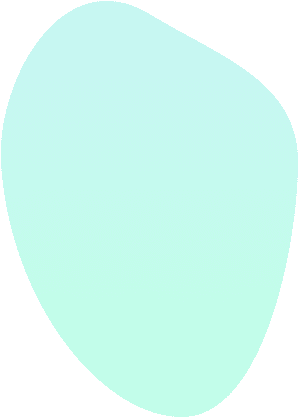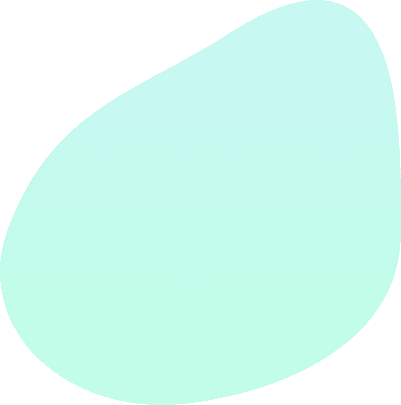 A hernia of the anterior abdominal wall is a defect in the abdominal wall through which the internal organs are out covered by the peritoneum.
The doctors of the clinic regularly encounter umbilical, inguinal, diaphragmatic, and white abdominal hernias in their practice. No need to say that this allows us to apply the most effective ways to eliminate these problems.
A lot of patients, even with an obvious suspicion of a hernia, are afraid to go to a doctor, keeping off the painful consequences of the operation. In fact, modern medicine has less traumatic methods of surgical operation, thanks to which the recovery period passes quickly and almost imperceptibly for the patient.
Indications for surgery
Hernioplasty is a surgical intervention aimed at elimination of a hernia. Indication for this operation is the necessity to prevent or eliminate its complications – strangulation of hernia.
Types of hernia repair operations
A hernia operation is a routine for an experienced surgeon, so usually it does not cause any difficulties. There are many types of such interventions, but a standard operation consists of several stages:
Anesthesia. In the "Certus" clinic this operation is performed under general anesthesia.
Performing surgical access. It can be open (standard method) and laparoscopic (least traumatic).
Directly hernioplasty. At this stage, both open and laparoscopic methods can also be used. In the second case, a laparoscope is used, which is inserted into the cavity through a miniature trocar. Through two trocars, instruments are applied to close the defect . For this, a non-tensile type of plasty is used, which is the most modern, effective and safe method which is performed by means of mesh implants.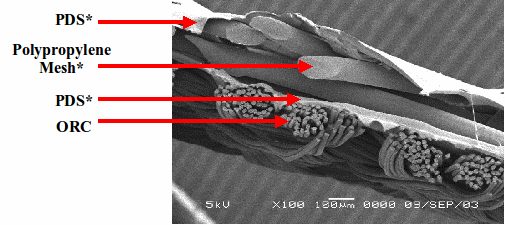 Features and benefits of laparoscopic hernioplasty
At the "Certus" clinic the laparoscopic method of non-tensioned hernioplasty is used. Its distinctive feature is that the intervention is minimally invasive. This makes it easier for patients to undergo surgery, as well as prevent further complications and relapses.
Laparoscopic hernioplasty has several advantages compared to traditional methods of surgical intervention:
The number of relapses is minimized.
It is possible to carry out simultaneous hernioplasty on both sides, without resorting to additional incisions.
After the operation, pain is minimal.
As a result of laparoscopic intervention, scars do not remain.
The hospitalization period takes 1 day. A few days later, a person is able to lead his usual lifestyle.
Hernia surgery is combined with abdominal liposuction and abdominoplasty.
At"Certus" laparoscopic operations are performed by one of the most professional specialists who are the best in their sphere. Therefore, trusting the clinic, you trust your health to competent doctors with extensive clinical experience.
Examination before surgery
Upon the examination and palpation of the patient, the doctor determines the presence of a hernia. In order to find out if there are any contraindications to the operation and to be able to minimize all the risks, it is necessary to take a number of tests. Usually their list includes:
blood test general (clinical) and biochemical;
Analysis for syphilis – Wassermann reaction (RW);
HIV test
Coagulogram;
Diagnostics of hepatitis B and C.
Also some instrumental methods are required: an abdominal ultrasound,roentgenography or chest x-ray fluorography, ECG, esophagogastroduodenoscopy.
It is important to exclude the presence of the patient's contraindications to hernioplasty, which include:
liver cirrhosis, which is characterized by portal hypertension;
severe chronic kidney diseases;
diseases of the cardiovascular and pulmonary system (decompensated);
pregnancy period.
Modern methods of surgery can reduce the list of contraindications for the operation.
At the ''Certus'' Clinic, laparoscopic methods of eliminating different types of hernias are used, which will allow the patient to get back to normal life quickly and almost painlessly. Our experienced staff, modern equipment and favorable environment will make your stay at the centre as comfortable as possible.
Laparoscopic hernioplasty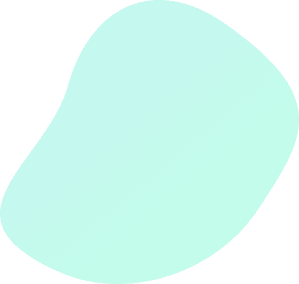 What examination and analyzes are necessary?
Do I have to undergo examinations or tests before the operation?
You can undergo an examination before the operation in our clinic, or at the place of residence.
You need to pass the following examinations:
1. PCR test for COVID-19.
2. General blood and urine tests.
3. Blood test for sugar.
4. Blood type and Rh factor.
5. Coagulogram (blood coagulation).
6. Biochemical blood test.
7. Blood test for the Australian antigen, hepatitis "C", HIV.
8. The reaction of Wasserman.
9. Electrocardiogram.
10. The conclusion of the therapist.
11. Fluorogram or roentgenogram.
12. Ultrasound of the abdomen.
13. Esophagogastroduodenoscopy.
14. For women – a certificate from a gynecologist.
The cost of the examination in our clinic is 200 €
What is included in the cost of the operation, are there any additional costs?
The cost of the operation includes: the intervention itself, consumables, anesthesia, a day of hospital stay (all necessary medications, meals), subsequent dressings and examinations.
No additional costs.
Aesthetic surgery
Laparoscopic Surgery
Endocrine surgery
Beauty Injections
Cosmetology
ENT Services
Dentistry
Thank you for your application.
Our experts will contact you soon. Your contact information will not be passed to the third persons.
Video
Consultation
Sign up for online consultation