PROMOTION -30% discount on mesotherapy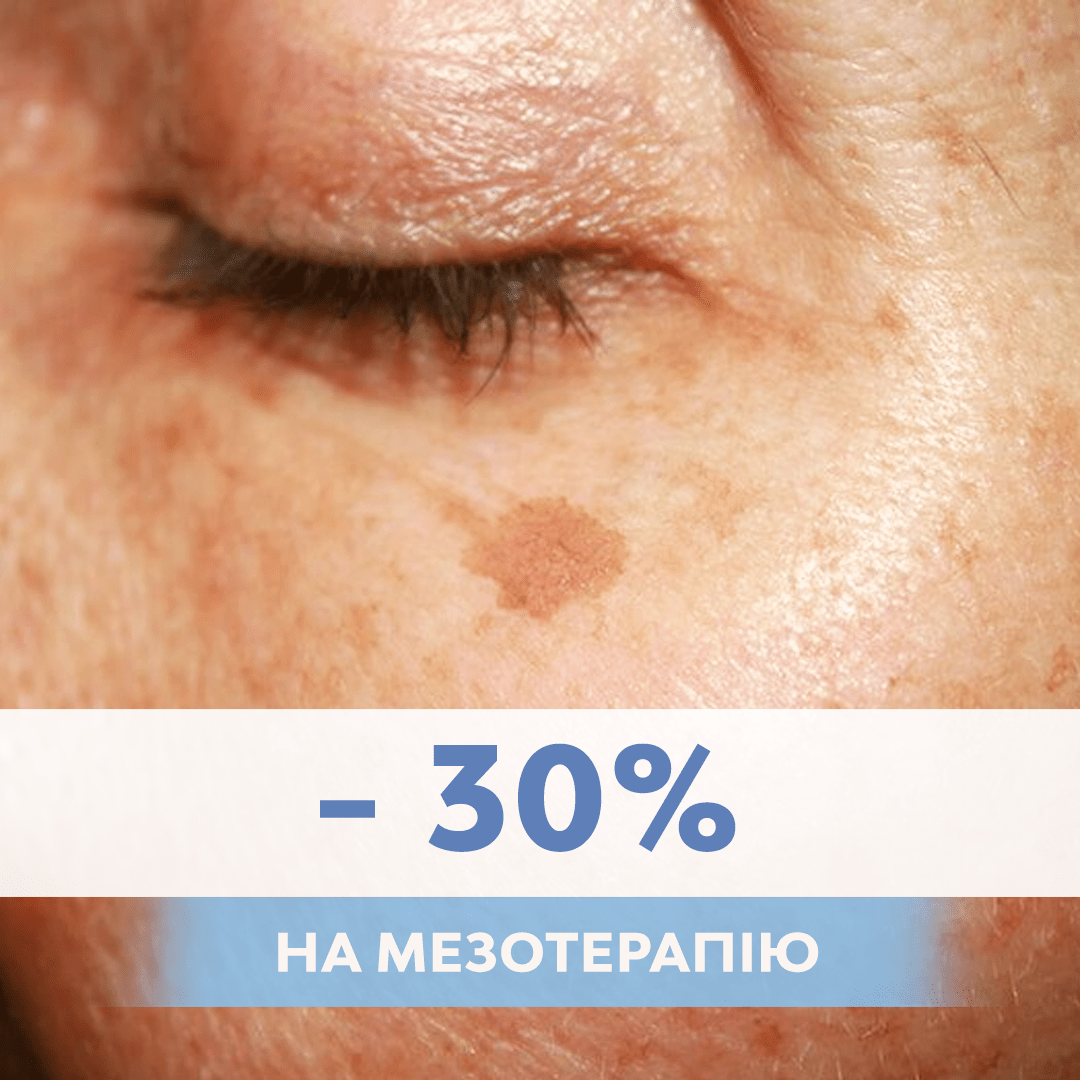 The good news – in the center of Certus PROMOTION – a discount of -30% on mesotherapy with hyaluronic acid with the drug Mesopharm.
In September, the price of the procedure is UAH 800 instead of UAH 1,200.
Summer is coming to an end, which means it's time to take care of moisturizing the skin and help it recover from exposure to active sunlight.
Mesotherapy with hyaluronic acid:
removes hyperpigmentation and accelerates the healing of burns after tanning
moisturizes the skin
smoothes fine wrinkles
increases skin tone
Do you want to regain your face with vital energy and beauty? Schedule an appointment.