Plasma lift treatment or PRP therapy is a modern method of skin rejuvenation, which is based on the body's ability to self-renewal. PRP therapy involves the subcutaneous injection of the patient's own blood plasma. Special processing technology enriches plasma with platelets and platelet-derived growth factors that trigger the natural regeneration processes of the skin cells. These activated cells produce collagen, elastin, hyaluronic acid and other structural components of the healthy skin.
*The effect, result, risks, and recovery period depend on the individual peculiarities of the human body.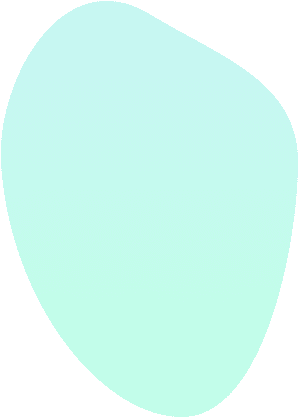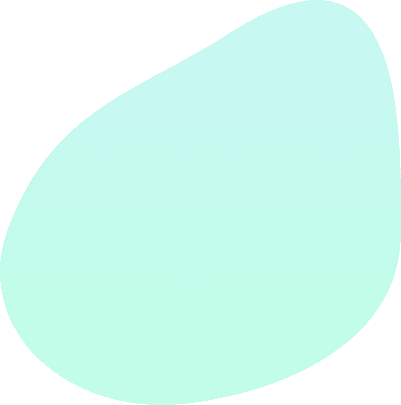 Platelet-rich plasma (PRP) improves cellular metabolism, has an immunomodulatory effect, makes the skin resistant to negative environmental factors (ultraviolet radiation, pollution, dry air, smoking, stress, sleep loss). Restored skin is more susceptible to cosmetic procedures and enhances their results.
The advantages of PRP therapy:
Safety – the own cells and growth-stimulating factors are injected into the skin, it excludes the risk of rejection.
Сombination of rejuvenation and treatment effects.
A wide range of areas of use: the skin of the face, neck, decollete, the hairy part of the head, hands.
Possibility to use it in combination with other anti-aging procedures.
The effect of facial PRP therapy
Small wrinkles are smoothed, deep wrinkles become smaller.
Skin laxity disappears.
Skin suppleness and elasticity increases.
Contour is tightened.
Couperosis (spider veins) is reduced.
Pigment spots are clarified.
Scars and stretch marks are corrected.
Acne marks and pitted acne scars are reduced.
General contraindications: diabetes mellitus in the decompensation stage, mental illness, immunosuppressive states, allergy to pro- and anti-coagulants.
How is the procedure performed in "Certus" clinic?
A patient is scheduled for a consultation where a cosmetologist performs diagnosis, excludes contraindications, determines the required number of sessions, explains all the issues concerning preparation for PRP therapy. The protocol of facial PRP therapy is as follows:
Checkup and cleansing of the skin.
Applying an anesthetic.
The collection of venous blood as needed.
Blood centrifugation by means of a device at pre-assigned parameters.
Injections of plasma into the skin.
Applying a regenerating agent.
Recommendations for follow-up care.
The after-effects of PRP therapy, such as red spots, swelling, and bruises disappear in 2-3 days. Swelling and bruising at injection places are normal after PRP procedure. The risk of complications increases if the procedure is done incorrectly, and plasma is injected too deeply. Complications after PRP therapy can be easily avoided if you choose a clinic properly, prepare for the procedure in a responsible manner, and adhere to the doctor's recommendations.
PRP therapy Tropocel (2 tubes) (60-90 min.)
PRP therapy Multimed (1 tube) (60-90 min.)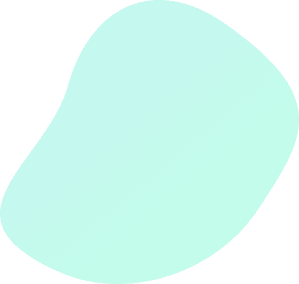 What examination and analyzes are necessary?
Do you have to undergo examinations or tests before the procedure / operation?
You can go through a laboratory examination before the procedure / operation in our clinic, or at the place of residence, depending on the type of anesthesia.
If the operation will be carried out under general anesthesia, then you need to pass the following tests:
1. PCR test for COVID-19
2. General blood and urine tests.
3. Blood test for sugar.
4. Blood type and Rh factor.
5. Coagulogram (blood coagulation).
6. Biochemical blood test.
7. Blood test for the Australian antigen, hepatitis "C", HIV.
8. The reaction of Wasserman.
9. Electrocardiogram.
10. The conclusion of the therapist.
11. Certificate of fluorography.
12. For women – a certificate from a gynecologist.
If the operation will be performed under local anesthesia, then you need to pass the following tests:
1. Complete blood count (with formula) + platelets.
2. Blood test for sugar.
3. The coagulation time.
4. Blood test for the Australian antigen, hepatitis "C", HIV.
5. General analysis of urine.
6. Blood type.
7. Certificate of fluorography.
8. Electrocardiogram.
The cost of the examination in our clinic is 100-150 €
Is anesthesia included in the cost of the service?
The cost of anesthesia is not included in the cost of the procedure and is paid separately depending on its type and time of its action.
1. General short-term anesthesia (up to 2 hours) – 200 €
2. Each subsequent hour of general anesthesia additionally – 100 €
3. Intravenous anesthesia – 200 €
4. Local anesthesia – 100 €
After the operation, can I stay at your rehabilitation clinic?
The postoperative period you can spend in our hospital, this service is paid separately – from 100 € to 200 € per day.
Aesthetic surgery
Laparoscopic Surgery
Endocrine surgery
Beauty Injections
Cosmetology
ENT Services
Dentistry
Thank you for your application.
Our experts will contact you soon. Your contact information will not be passed to the third persons.
Video
Consultation
Sign up for online consultation