Biorevitalization is an injectable procedure aimed at natural rejuvenation of the skin by flooding it with natural components, which keep the skin moisturized. The basic component of the injected fillers is hyaluronic acid, which is involved in the metabolic processes of the skin. Seeping into the deep layers of the epidermis and dermis, hyaluronic acid attracts water molecules to itself, activates the synthesis of collagen and elastin, provides long-lasting hydration of the skin. Biorevitalization can be performed on different parts of the body: face, neck, decollete, hands.
*The effect, result, risks, and recovery period depend on the individual peculiarities of the human body.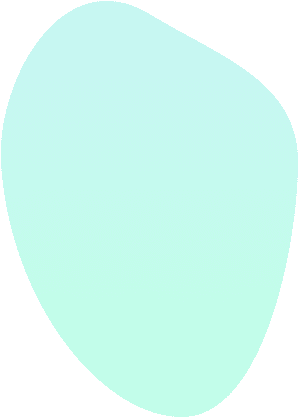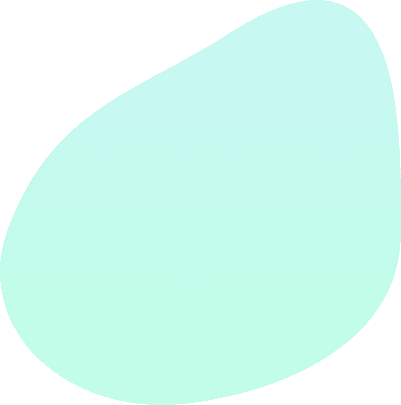 Indications for biorevitalization
Hyaluronic acid injections are recommended for those, who have:
Small wrinkles.
Lost skin elasticity and suppleness.
Dry and dehydrated skin.
Damaged skin (after plastic surgery and chemical peels).
Uneven color and face relief.
Oily skin on the face with enlarged pores and a tendency towards eruptions.
Insolation (preparation before and recovery after exposure to the active sun).
General contraindications: inflammatory skin diseases, cancer, arterial hypertension, pregnancy, and breastfeeding.
Biorevitalization effect
The results of the hyaluronic acid injections are visible during the first days after the procedure and the most evident results can be seen within the month. A course of 2-4 procedures provides a lasting effect for 6-12 months. More specifically:
Moisture treatment and skin aging slow-up.
Small wrinkles smoothing.
Facelift.
Improved skin tightness and elasticity.
Improved skin texture and relief.
Normalization of the oil glands, pores contraction, reduction of an eruption.
How is the procedure performed in "Certus" clinic?
Facial biorevitalization does not require special preparation of the skin. Slight redness subsides the next day after the procedure. Since injectable biorevitalization involves hyaluronic acid injections, only a certified specialist can perform the procedure. In "Certus" clinic a dermatologist-cosmetologist performs the procedure in several stages:
Checkup, exclusion of contraindications.
Make-up removal and skin cleansing.
Applying a pain medication.
Injections of hyaluronic acid according to the special concept.
Applying a wound healing remedy.
Recommendations for skin care.
Biorevitalization is popular because it has a number of advantages: the depth and naturalness of the injected active ingredients; result speed; effect duration. This injection technique is safely combined with other anti-aging procedures (peeling, contour plastic surgery, fractional photothermolysis) and it increases their effectiveness.
Juvederm Hydrate (60-90 min.)
Belotero Hydro 1 ml (40-60 min.)
Idune 1,6%, 1 ml (40 min.)
Idune 2%, 1,5 ml (60 min.)
Aquashine Classic 2 ml (60-90 min.)
Aquashine BR 2 ml (60-90 min.)
Aquashine BTX 2 ml (60-90 min.)
Hyalual 1,1% 1 ml (2 ml) 40-60 min.
Hyalual 1,8% 1 ml (2 ml) 40-60 min.
Hyalual 2,2% 1 ml (2 ml) 40-60 min.
Meso-Wharton 1,5 ml (60-90 min.)
Meso-xanthin 1,5 ml (60-90 min.)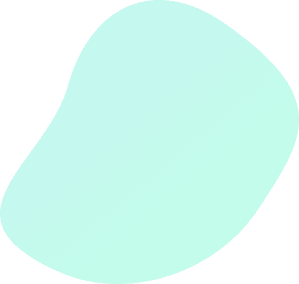 What examination and analyzes are necessary?
Do you have to undergo examinations or tests before the procedure / operation?
You can go through a laboratory examination before the procedure / operation in our clinic, or at the place of residence, depending on the type of anesthesia.
If the operation will be carried out under general anesthesia, then you need to pass the following tests:
1. PCR test for COVID-19
2. General blood and urine tests.
3. Blood test for sugar.
4. Blood type and Rh factor.
5. Coagulogram (blood coagulation).
6. Biochemical blood test.
7. Blood test for the Australian antigen, hepatitis "C", HIV.
8. The reaction of Wasserman.
9. Electrocardiogram.
10. The conclusion of the therapist.
11. Certificate of fluorography.
12. For women – a certificate from a gynecologist.
If the operation will be performed under local anesthesia, then you need to pass the following tests:
1. Complete blood count (with formula) + platelets.
2. Blood test for sugar.
3. The coagulation time.
4. Blood test for the Australian antigen, hepatitis "C", HIV.
5. General analysis of urine.
6. Blood type.
7. Certificate of fluorography.
8. Electrocardiogram.
The cost of the examination in our clinic is 100-150 €
Is anesthesia included in the cost of the service?
The cost of anesthesia is not included in the cost of the procedure and is paid separately depending on its type and time of its action.
1. General short-term anesthesia (up to 2 hours) – 200 €
2. Each subsequent hour of general anesthesia additionally – 100 €
3. Intravenous anesthesia – 200 €
4. Local anesthesia – 100 €
After the operation, can I stay at your rehabilitation clinic?
The postoperative period you can spend in our hospital, this service is paid separately – from 100 € to 200 € per day.
Aesthetic surgery
Laparoscopic Surgery
Endocrine surgery
Beauty Injections
Cosmetology
ENT Services
Dentistry
Thank you for your application.
Our experts will contact you soon. Your contact information will not be passed to the third persons.
Video
Consultation
Sign up for online consultation