Peeling is a cosmetic procedure aimed at exfoliating the upper, toughened skin layer.
Video about the service peeling
All-season peeling. Facial After Tightening [2019]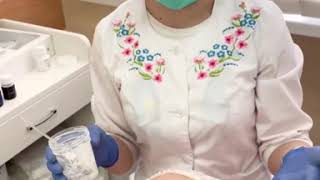 *The effect, result, risks, and recovery period depend on the individual peculiarities of the human body.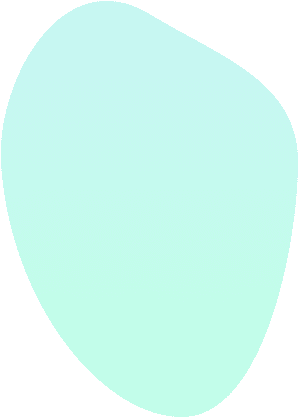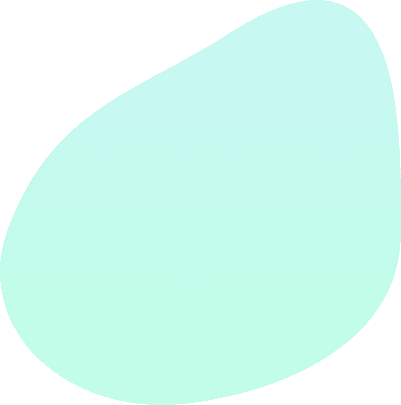 According to historical data, the first sessions of skin cleansing were performed in ancient Egypt. And only today such procedures have been brought to perfection, thereby a significant improvement in skin health can be achieved quite quickly.
There are different types of peelings. According to the impact depth on the skin, the following types can be distinguished: superficial, median and deep peeling. According to the method of treatment, peelings are classified as biological, physical, mechanical and chemical.
The following problems can be the reasons for peeling to be performed (depending on the peeling type):
Excess of sebum, acne, comedones, blackheads;
Dull, sallow, loose skin;
Wrinkles of varying degree;
Pigment spots;
Cicatrices, stretch marks;
Uneven skin texture.
"Certus" clinic offers various types of cosmetic services, including peeling. Experienced specialists with specialized training perform the following types of peeling procedures:
Chemical peeling. The clinic offers two types of such procedures:
Glycolic peeling. It belongs to the category of superficial chemical peeling, which is carried out using glycolic acid. This substance helps not only to remove toughened skin but impurities and oil as well, also it helps to cope with microorganisms that cause inflammation. In addition, glycolic acid helps to return a healthy and even complexion, activate metabolic processes in the cells.

Median trichloroacetic acid peel (TCA peeling). The procedure provides a complex effect: softening and removing dead cells of the cornified skin layer; comedolytic (removal of oil and dirt, pores contraction); regenerative (intensive recovery and regeneration); antiseptic (elimination of pathogenic flora and inflammation); rejuvenating (stimulating the synthesis of elastin and collagen, skin lifting, wrinkles smoothing).
Coral peeling. This procedure combines the advantages of chemical and physical peeling, it affects in a gentle and effective way. It refers to a median peeling. "Certus" clinic uses Rose de Mer cosmetics, produced by the Israeli trademark "Christina". The formulation of the product consists of a combination of algae, herbs, sea salts, crushed corals. After the procedure, the regeneration processes of the upper skin layers are activated. It is needed to complete a treatment course of 3-4 sessions in order to achieve a long-term effect.

Lips peel. Since the skin on the lips is very delicate and sensitive, it needs a special treatment. In order to exfoliate and clean the lips area, two types of peeling can be performed – mechanical (using of non-aggressive and gentle abrasive scrubs) and chemical (it is performed using fruit acids with a low concentration). Such procedures help to remove dryness and shedding, smooth small wrinkles, give a seductive coral shade to lips.
Different types of peelings may have some contraindications. Among the most common restrictions, there are pregnancy, breastfeeding, inflammatory skin diseases in the acute phase, recent suntan, herpes virus, epilepsy.
A patient is consulted by a specialist before the peeling. It is needed in order to determine the skin health and its possible problems, the applicability of a certain type of peeling. In addition, a doctor gives the necessary recommendations on the proper preparation for a cosmetic procedure, as well as on post-peel care at home. In accordance with these recommendations, the recovery period will pass easily, painlessly, quickly.
The best time for the majority of peelings to be performed is between October and March, especially for the chemical ones. During these months, solar activity is minimal.
The procedures should be carried out only by professionals who have undergone specialized training. There are only such specialists in "Certus" clinic, so we can be trusted.
skincare peelings (whitening, anti-aging, against dull skin)
Dermapeel Pro lightening peeling system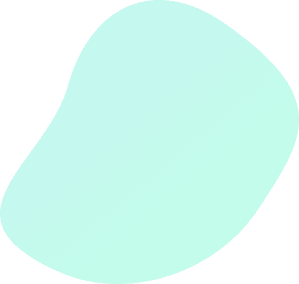 What examination and analyzes are necessary?
Do you have to undergo examinations or tests before the procedure / operation?
You can go through a laboratory examination before the procedure / operation in our clinic, or at the place of residence, depending on the type of anesthesia.
If the operation will be carried out under general anesthesia, then you need to pass the following tests:
1. PCR test for COVID-19
2. General blood and urine tests.
3. Blood test for sugar.
4. Blood type and Rh factor.
5. Coagulogram (blood coagulation).
6. Biochemical blood test.
7. Blood test for the Australian antigen, hepatitis "C", HIV.
8. The reaction of Wasserman.
9. Electrocardiogram.
10. The conclusion of the therapist.
11. Certificate of fluorography.
12. For women – a certificate from a gynecologist.
If the operation will be performed under local anesthesia, then you need to pass the following tests:
1. Complete blood count (with formula) + platelets.
2. Blood test for sugar.
3. The coagulation time.
4. Blood test for the Australian antigen, hepatitis "C", HIV.
5. General analysis of urine.
6. Blood type.
7. Certificate of fluorography.
8. Electrocardiogram.
The cost of the examination in our clinic is 100-150 €
Is anesthesia included in the cost of the service?
The cost of anesthesia is not included in the cost of the procedure and is paid separately depending on its type and time of its action.
1. General short-term anesthesia (up to 2 hours) – 200 €
2. Each subsequent hour of general anesthesia additionally – 100 €
3. Intravenous anesthesia – 200 €
4. Local anesthesia – 100 €
After the operation, can I stay at your rehabilitation clinic?
The postoperative period you can spend in our hospital, this service is paid separately – from 100 € to 200 € per day.
Aesthetic surgery
Laparoscopic Surgery
Endocrine surgery
Beauty Injections
Cosmetology
ENT Services
Dentistry
Thank you for your application.
Our experts will contact you soon. Your contact information will not be passed to the third persons.
Video
Consultation
Sign up for online consultation