Orthodontics is a section of dentistry that allows patients at any age to get a healthy, beautiful smile and a proper bite (closing of teeth). Orthodontic treatment - requires the high, professional qualifications. Correction of the bite provides an even distribution of the load on teeth, which allows less rub off the teeth, which is the prevention of joint diseases of the jaws.
before after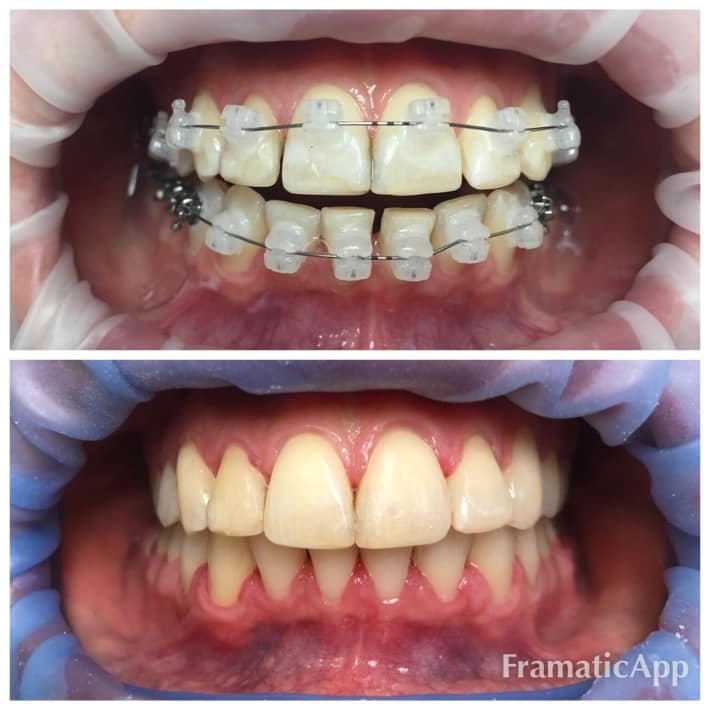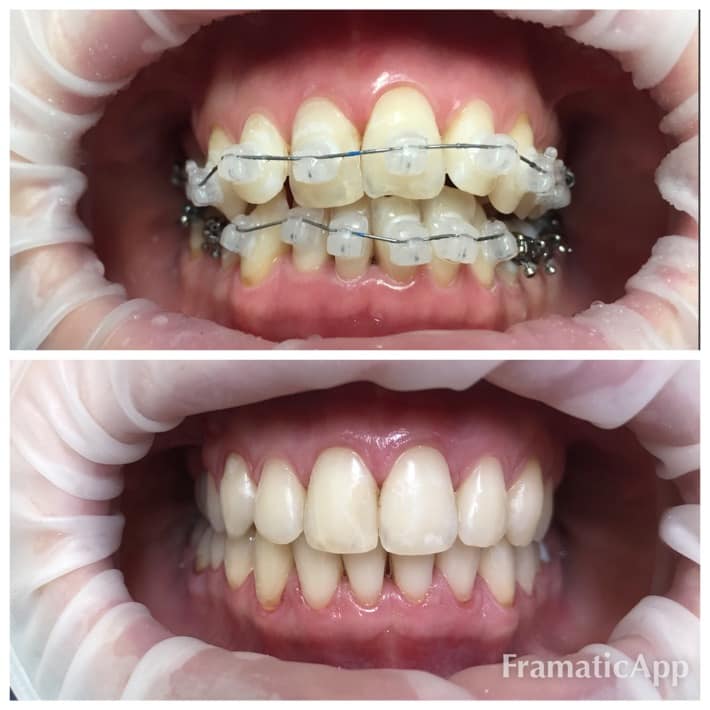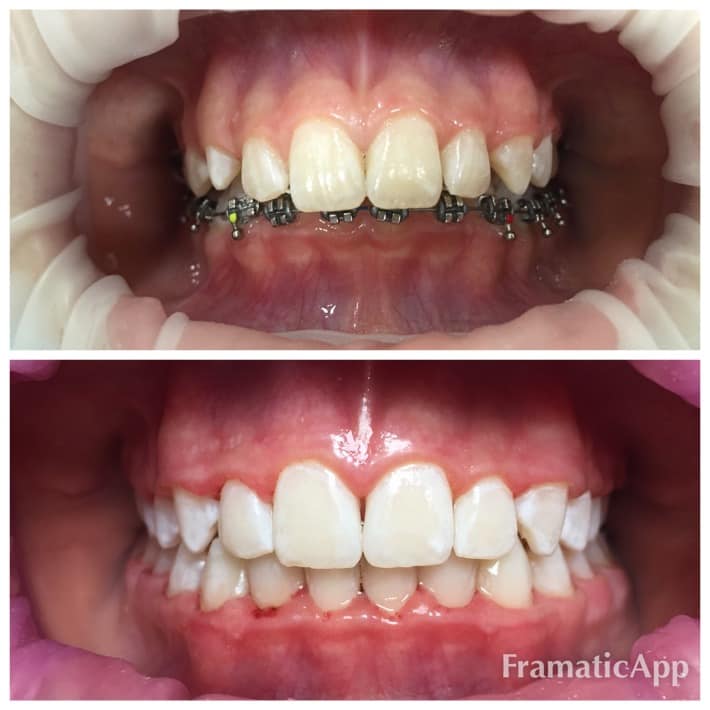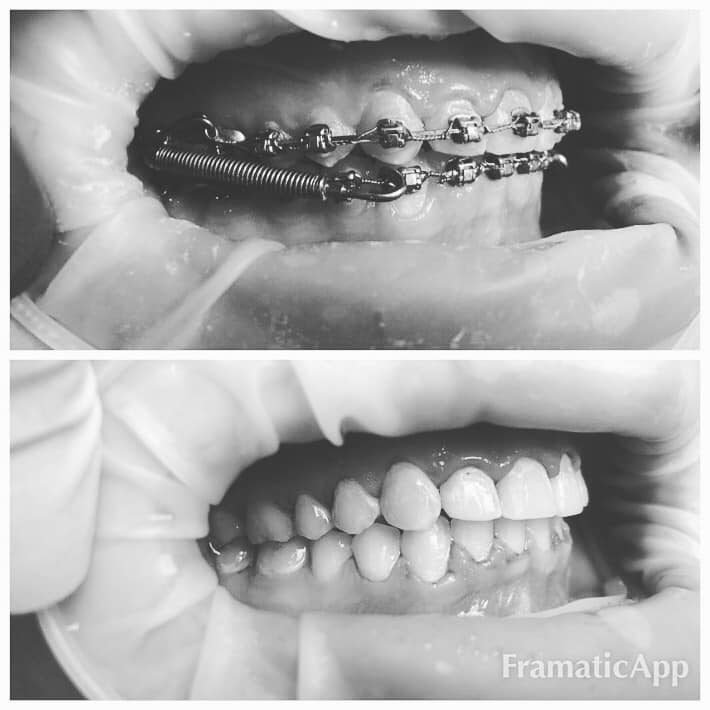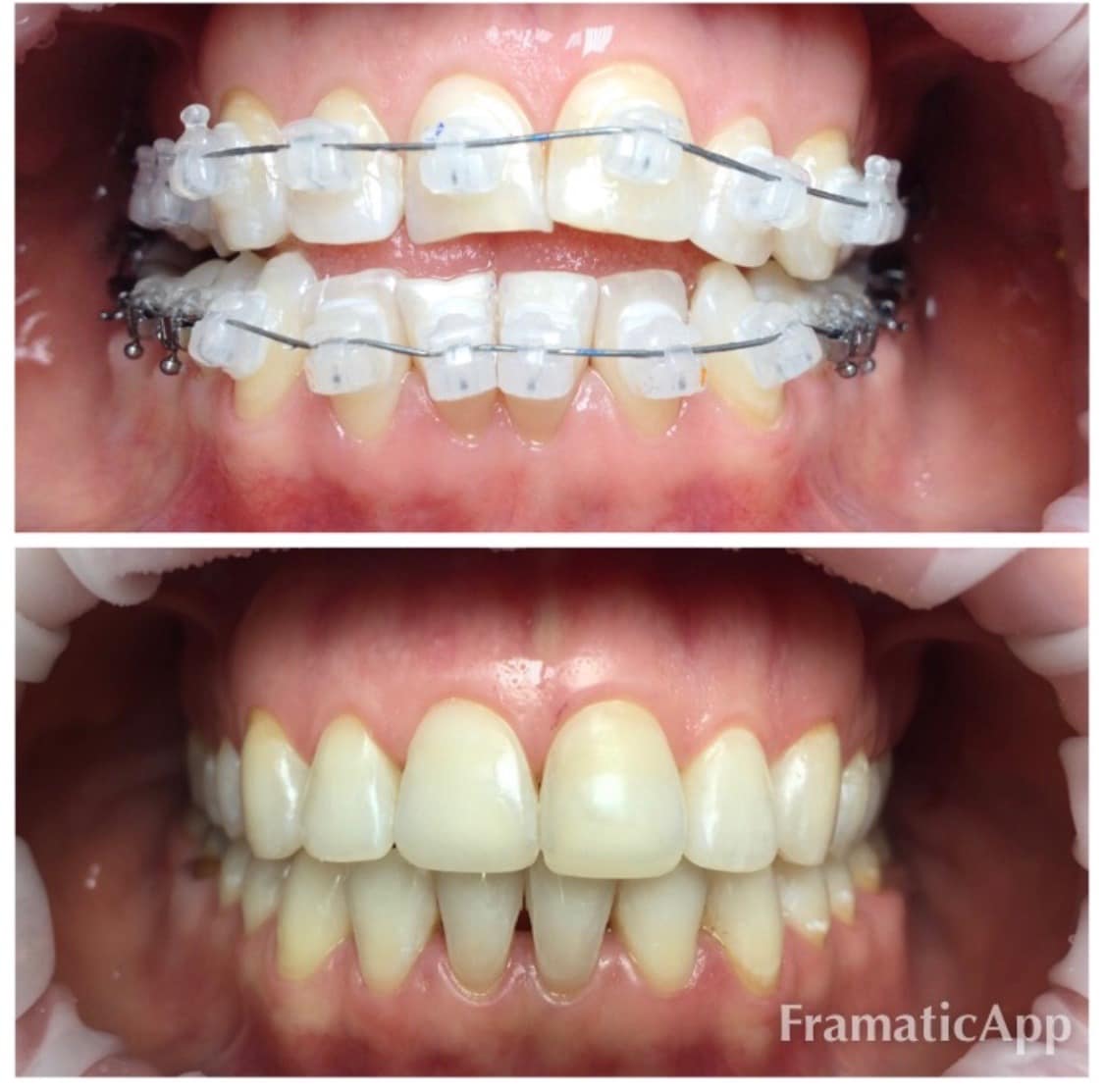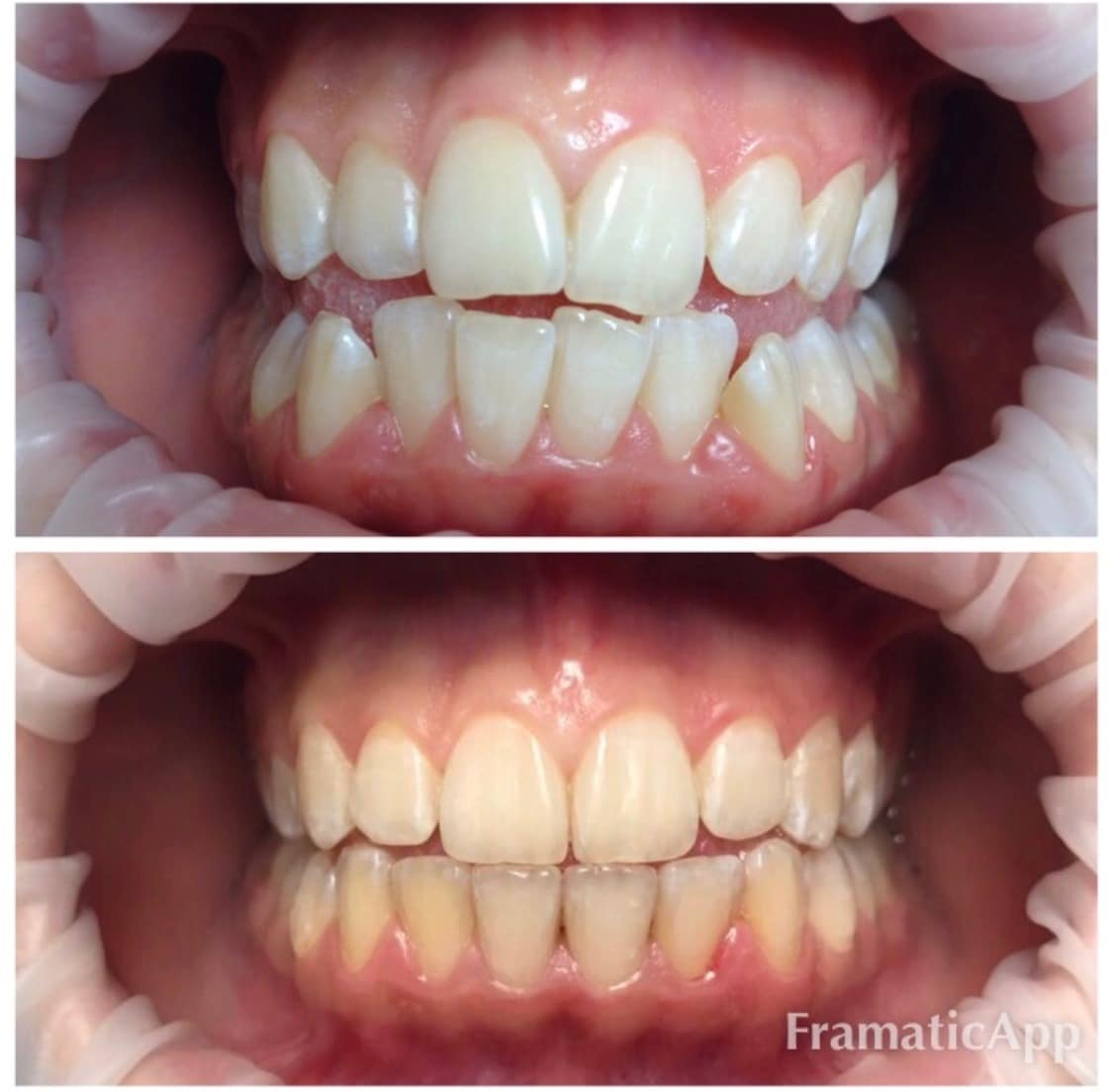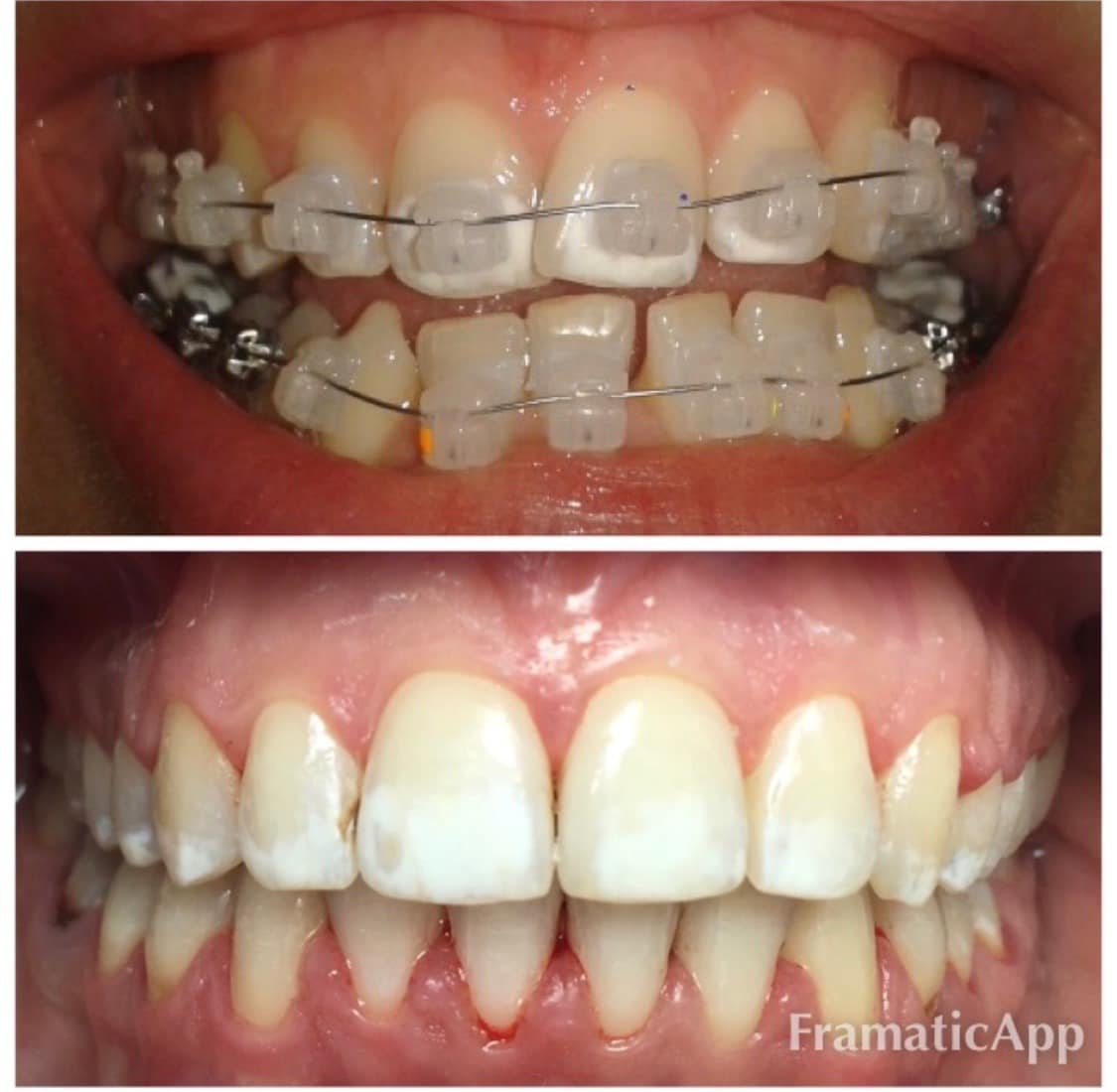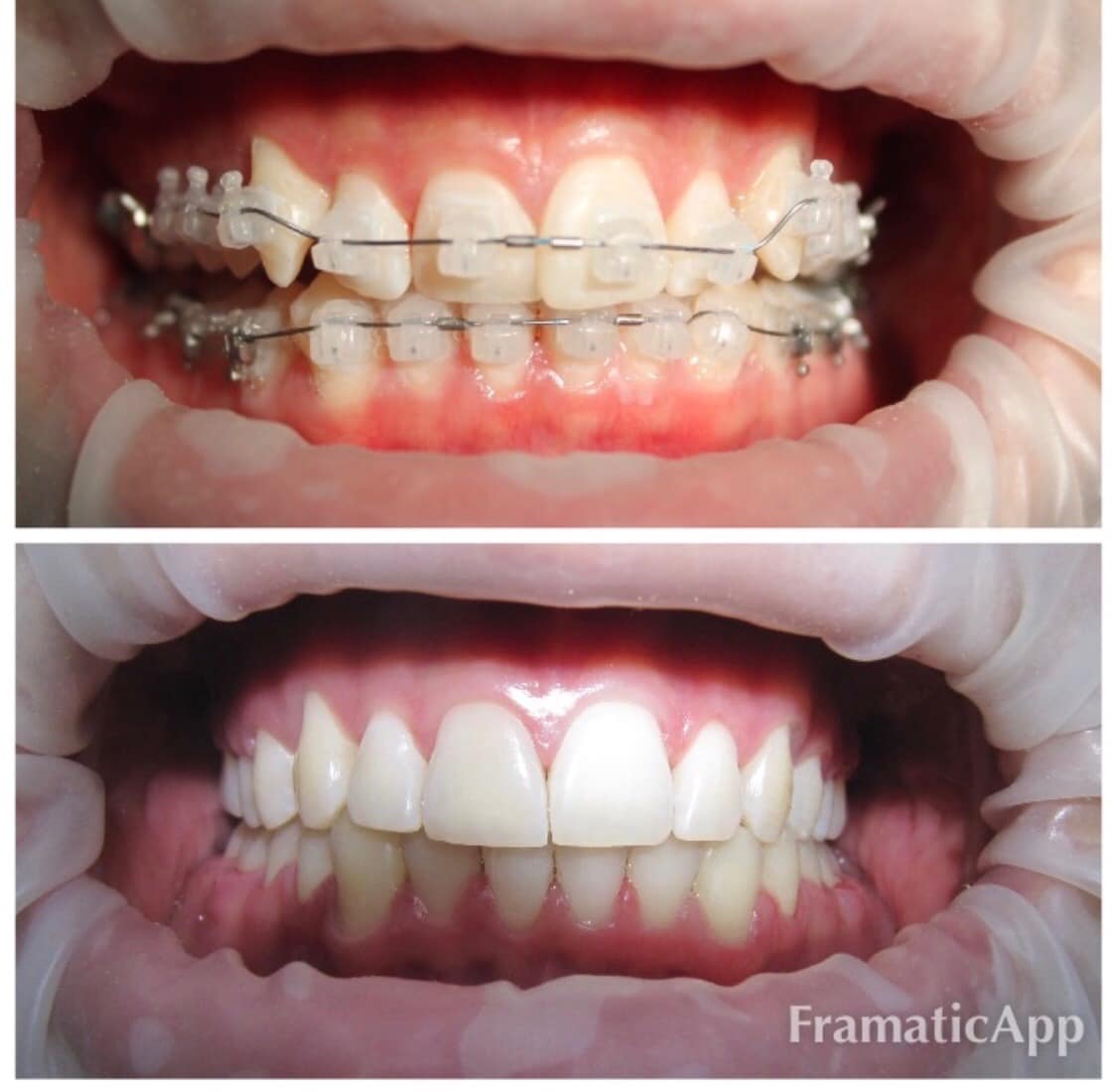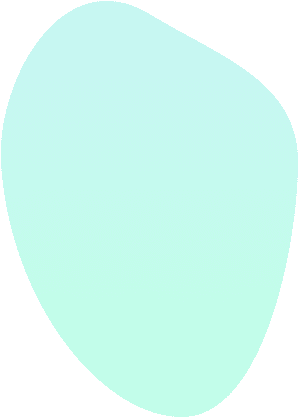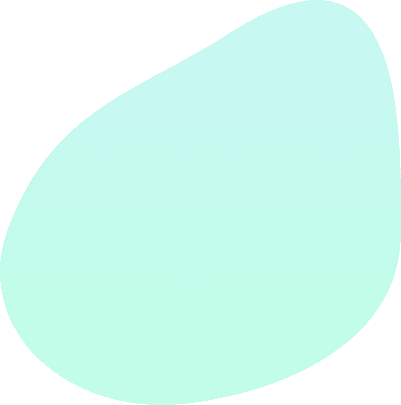 Orthodontics for adults with the help of certified systems (sapphire, ceramic, metal), allows to get an unsurpassed results. With the advent of self-ligating bracket systems, orthodontics has become a short and comfortable procedure.
Children's orthodontics from 6 years (orthotropy) allows without braces and without removalof the teeth to solve problems with bite (removable and non-removable orthodontic apparatus).
Consultation of an orthodontist
Consultation of an orthodontist with the analysis of OPTG, diagnostic models and preparation of a treatment plan.
Orthodontic device Bioblock І-ІІ (one jaw)
An orthodontic device Bioblock ІІІ
Orthodontic apparatus of double-jaw action Twin Block
Fixation of metal braces (one jaw)
Fixation of ceramic braces (one jaw)
Fixation of sapphire braces (one jaw)
Fixing self-ligating brackets (one jaw)
Diagnostics and Treatment Plan for Alainers
A non-removable six-tooth retarder
Removing the braces, polishing the teeth (one jaw)
Professional oral hygiene using a bracket system