Dental implantation is the process of inserting a titanium implant into the bone of the upper and lower jaws, resembling a screw, which in fact is an analogue of the root of a previously lost tooth. Afterward the completion of the integration (engraftment) stage, the implants are used as supports, on which fixed or either artificial crowns (replacing lost teeth) or removable dentures (in this case the implants help to adequately fix the prosthesis in the oral cavity).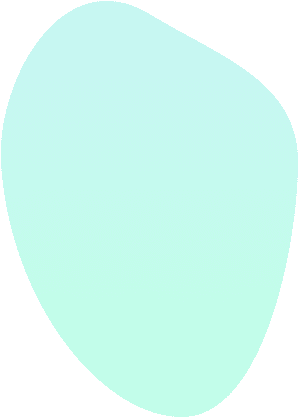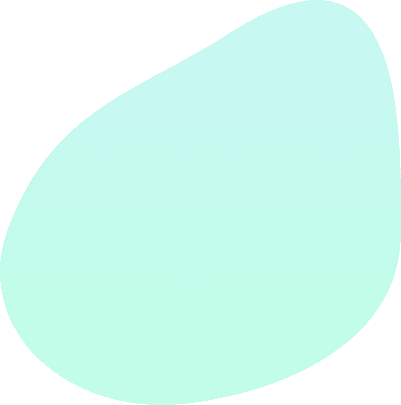 The main condition for carrying out dental implantation is the presence of sufficient quantity and quality of the jaw bone structures. To assess the condition bone tissue of the jaw in full allows from computer tomography. Using dental implants, this research is mandatory for the development of a rehabilitation plan In those cases when is a deficiency of bone tissues, at the stage of previous dental implantation or parallel with it, operations are performed to increase bone size (horizontal or vertical augmentation of the bone, sinus lift, splitting of the alveolar crest, directed bone regeneration).
Also, the condition long-term service of dental implants is an adequate condition of surrounding soft tissues. Therefore, more attention deserved the questions of surgical correction of soft tissues surrounding the implant (soft tissue augmentation, transplantation of connective tissue, vestibuloplasty).
Today, dental implantation is the exclusive technique that allows to rehabilitate the patient with adentia in full without involving the process of neighboring teeth.
Installing the dental implant, from
Implant opening and setting of the gingiva former, from
Operation "closed sine-lift" (without material)
Open sine-lift operation (without material)
Alveolar ridge augmentation, from
Soft tissue augmentation, from