Fractional Photothermolysis
Fractional laser photothermolysis is a machine cosmetology procedure. During the contact with certain areas of the deeper skin layers, laser beams (light energy) heat and destroy cells, thus contributing to the regeneration process of new ones. Skin rejuvenation occurs due to the improvement of cellular metabolism, the production of elastin and collagen.
before after
*The effect, result, risks, and recovery period depend on the individual peculiarities of the human body.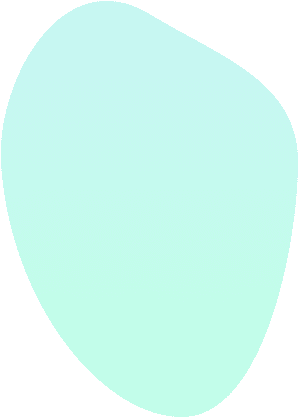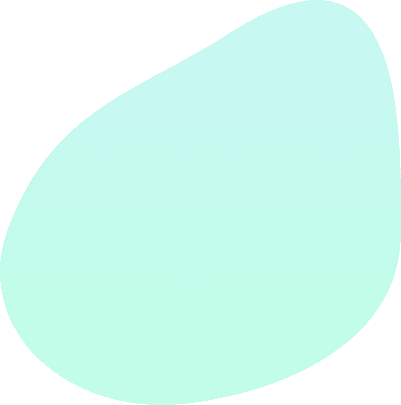 In "Certus" clinic Fraxel treatment is performed – one of the types of fractional photothermolysis, where the laser affects pointwise inside the epidermis and dermis, the skin surface is not damaged. Thanks to the special nozzle on a device, there are no open wounds on the skin, and the skin barrier is not damaged after the procedure. The size of the microscopic zones of the laser thermal action is a tenth of a millimeter. Fraxel is safe photorejuvenation of the face or other areas of the body, it refers to the procedures of the day off.
When should it be applied?
Fractional photothermolysis of the face is performed in order to:
Smooth the skin relief with scars, cicatrices, striae (stretch marks).
Restore the sebaceous glands, minimize the pores.
Remove comedones, acne (not in the acute form).
Reduce skin pigmentation.
Smooth shallow wrinkles.
Improve skin tonicity and elasticity.
Fractional photothermolysis has a number of contraindications, taking into account the high-temperature effects: cancer; acute infectious, inflammatory and dermatological diseases; heart diseases; recent suntan; chemical peeling.
What are the advantages?
The main advantages of Fraxel:
The improved collagen-elastin matrix of the skin.
Suitable for all skin types: young, fading, sensitive.
Minimal damage to the skin.
Absenсe of open wounds and risk of infection.
The rehabilitation process is quick and easy.
It can be applied to any part of the body, including delicate areas (neck, decollete, eyelids).
How is the procedure performed in "Certus" clinic?
First of all, a cosmetologist examines the condition of the skin, excludes the contraindications, determines the zones to be treated, defines the level of effects of the device and the number of sessions. Before the procedure, a doctor cleans the skin and applies an anesthetic gel in order to minimize the patient's discomfort. At the end of the procedure, a regenerating, protective cream is applied.
Long-term correction of aesthetic defects and the signs of skin aging is achieved after completing a course of 3-6 Fraxel sessions. In order to avoid the occurrence of age spots, we do not recommend to carry out the procedure during the summer season. Acceptable time for fractional photothermolysis is the autumn-winter period.
upper eyelids, lower eyelids, crow's feet
crow's feet, upper eyelids
crow's feet, lower eyelids
mammary glands (per 1 sq.sm.)
front thoracic area (per 1 sq.sm.)
periumbilical area (per 1 sq.sm.)
gluteal region (per 1 sq.sm.)
popliteal area (per 1 sq.sm.)
removal of pigment stains (per 1 sq.sm.)
scars treatment, І category (per 1 sm.)
scars treatment, ІI category (per 1 sm.)
scars treatment, ІII category (per 1 sm.)