Facial cleansing is a cosmetic procedure aimed to cleanse the skin of the face from impurities, pore clogging, sebum, open (blackheads) and closed (whiteheads) comedones.
*The effect, result, risks, and recovery period depend on the individual peculiarities of the human body.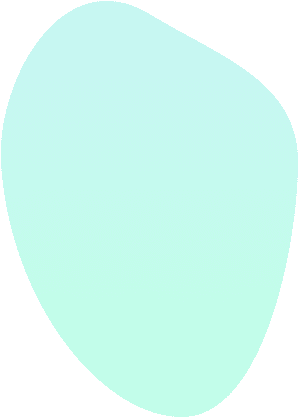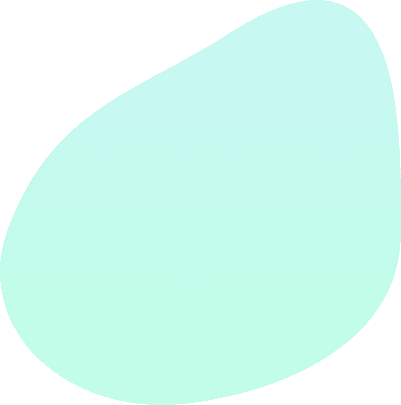 In "Certus" clinic there are several types of facial cleansing:
Manual.
Mechanical.
Ultrasonic.
Combined.
Peeling.
Manual facial cleansing is performed by a cosmetologist and it is a basic procedure. It is recommended for oily, dense skin with a large number of comedones. Also, it allows getting to the closed acne and the sebaceous gland opening. Manual cleansing of the face is completed with the mechanical one using special tools, such as a spoon UNO, Vidal needle.
Ultrasonic facial cleansing is a machine cleansing of the skin by ultrasound waves. It is a gentle and non-traumatic procedure. This type of cleansing is recommended for normal, sensitive or combination skin. It cleanses the skin from dead cells and sebaceous plugs, reduces inflammation, minimizes the pores, moisturizes the skin.
Combined facial cleansing involves the use of three above-mentioned techniques. It gives a visible result with the one-time procedure and provides a stable effect with the regular sessions.
General contraindications: removal of comedones by the patient; very dry and delicate skin; weak and dilated capillaries; skin diseases.
How is the procedure performed in "Certus" clinic?
Facial cleansing stages:
Skin check, exclusion of contraindications.
Makeup removal and skin cleaning.
Applying a special agent for skin softening and opening the pores.
Сleansing of the face.
Applying a soothing, drying mask.
Applying an anti-inflammatory, healing cream.
Recommendations for facial care.
During the procedure, a dermatologist-cosmetologist works with rosedrops and pustules carefully, in compliance with the aseptic and antiseptic rules. If it is possible they are removed. Although the presence of inflammatory processes on the skin is considered to be one of the contraindications for cleansing, removal of acne by the patient involves the risk of skin damage and infection.
Regular facial cleansing is an essential condition for keeping the well-groomed and healthy skin, as well as the prevention of early signs of aging. In our clinic the optimal method of facial cleansing will be selected, taking into account the type and features of the skin, as well as the patient's wishes.