Orthopedic stomatology – it's the direction of stomatology, which includes diagnostics and treatment of integrity tooth-jaw violations. Its engaged in the restoration functions of the masticatory apparatus in the absence one, several or complete absence of teeth. It is responsible for restoration of chewing efficiency when teeth erasing or change position. Also correction of the color and teeth form that provides the smile more aesthetic look.
before after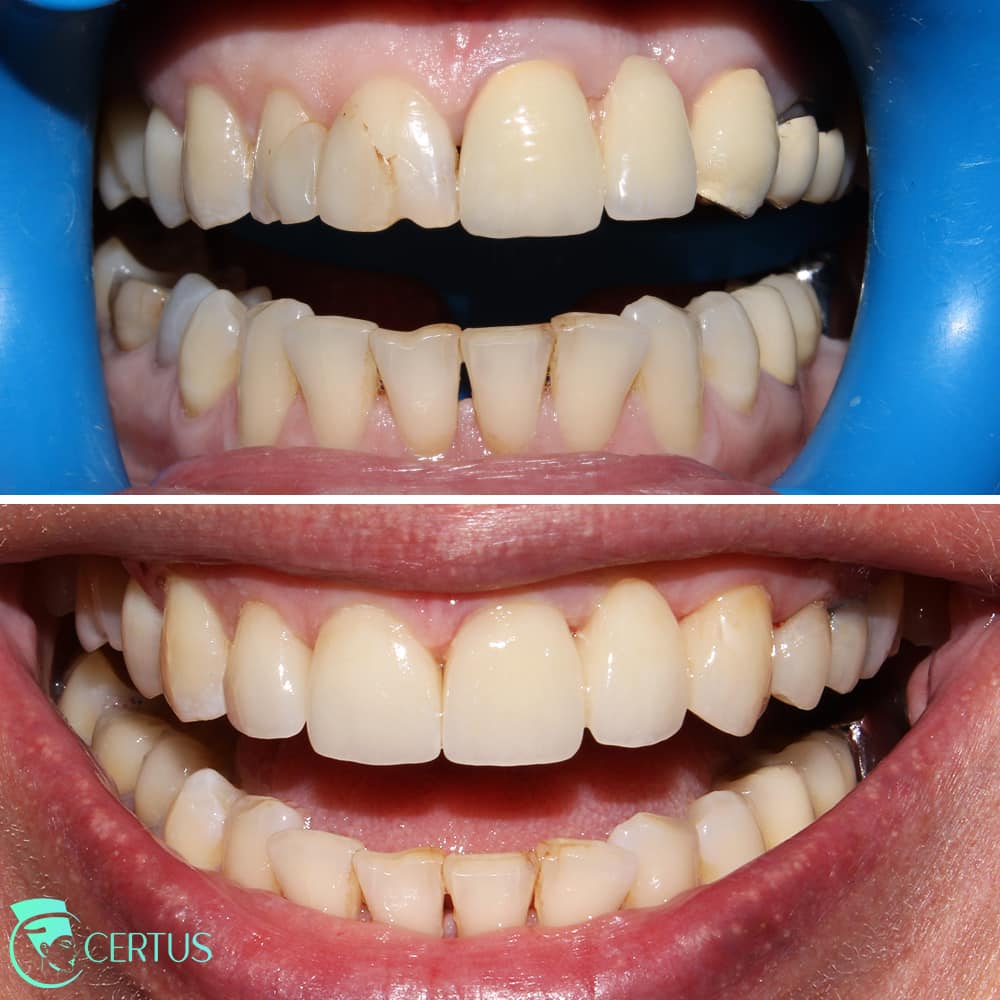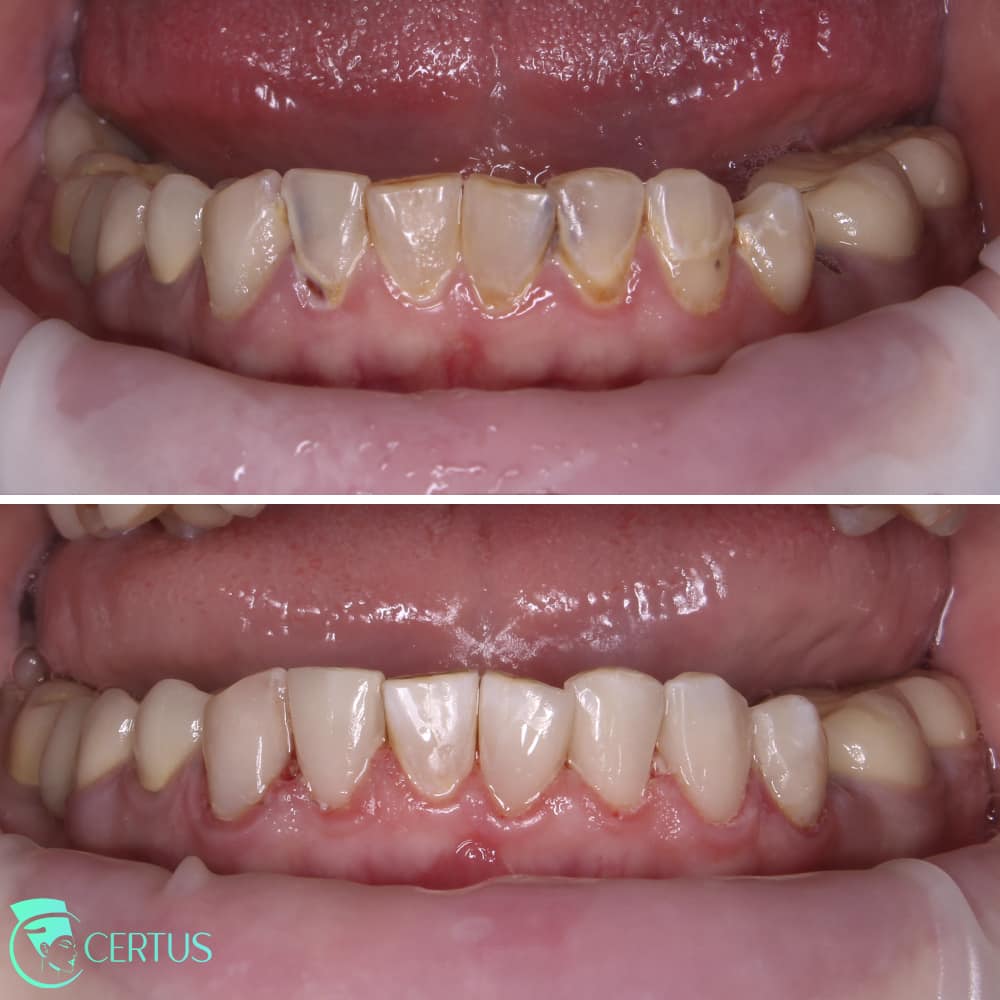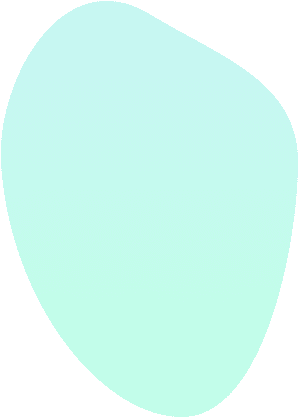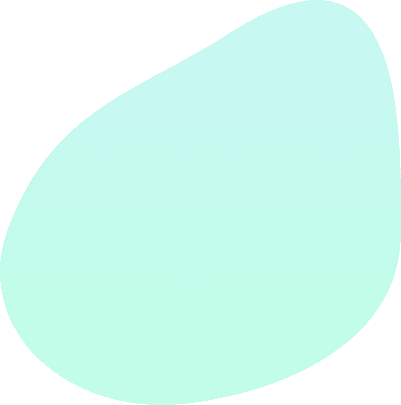 Treatment is performed:
Movable and fixed constructions.
a) Movable constructions includes partial and complete movable dentures, which are used for partial or complete absence of teeth;
b) fixed constructions include crowns, vinira, ceramic inserts, linings and overlays, and also bridge-prosthetic constructions, which are used at small defects.
Rehabilitation on implants – is a kind of treatment, that allows replace a lost tooth or several teeth, by integrating the implant into the bone tissue of a jaw and using that, as full-fledged holding element for a artificial tooth.
Treatment of violations, caused by the wrong closing of teeth, is an important stage of prosthetics of movable and fixed constructions. It provides restoration the correct position of the lower jaw to top and creation a right correlation of teeth, for restoration full masticatory efficiency of tooth-jaw system.
Aesthetic rehabilitation – for giving to a smile more attractive view by using vinirs and lyuminirs.
Vinirs and lyuminirs are thin porcelain linings which are attached to the front surface of the teeth. With their help it is possible to improve color and a shape of teeth, close the gap between the teeth and make the smile more attractive. One of the main differences between vinirs and lyuminirs is the way they are attached to the tooth. For fix and set vinirs, the doctor sharpen the front surface of the tooth, but for setting lyuminirs, sharpen the front surface of the tooth is not necessary.
Price List
Ceramic insert from ceramic press
Root insert of zirconium oxide
Making and installing a veneer
Making a partial removable plate prosthesis
Making a complete removable plate prosthesis
Removable prosthesis with fixation on implants
Metal-ceramic crown on the implant
Whole-ceramic crown on the implant