Redermalization is an injection method used to prevent aging and rejuvenate the skin of the face (body). It affects the basic processes in the skin, restores its normal structure and function, thereby providing an anti-aging effect.
before after
*The effect, result, risks, and recovery period depend on the individual peculiarities of the human body.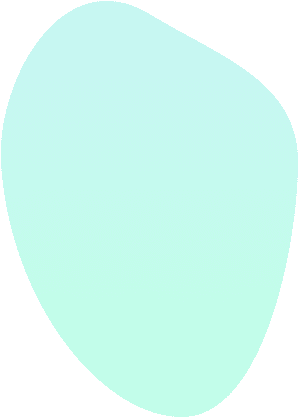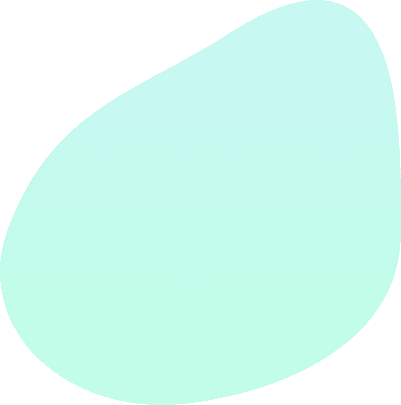 How does it work?
In "Certus" clinic redermalization is carried out by means of "Hyalual" intradermal injections. An active coformulated drug containing hyaluronic acid and sodium salt of succinic acid (succinate) is injected into the middle layer of the skin (derma). Hyaluronic and succinic acids are natural skin components produced by the body on its own. The skin tone, suppleness and elasticity are lost with age because of decreased production of these components.
Hyaluronic acid moisturizes the skin by replenishing its shortage and stimulates the synthesis of collagen and elastin fibers as well. The lack of the last two components of the dermis leads to the formation of wrinkles.
Succinate provides restorative and antioxidant effects, affecting the metabolic processes in the skin. It enhances tissue respiration, ion transportation, protein production, blood microcirculation and stimulates the production of intracellular energy.
When to carry out?
Redermalization is carried out in order to:
Tackle the first signs of skin aging.
Correct wrinkles and folds.
Treat pitted acne scars (spots, scars after acne).
Prepare skin before a peeling, laser resurfacing, plastic surgery and provide follow-up care after these procedures.
Treat pigment stains.
Moisturize fading, dry skin.
Prevent photoaging (before and after tanning).
General contraindications: inflammatory skin diseases, arterial hypertension, cancer, pregnancy and breastfeeding, chronic illness in the active stage.
What are the advantages?
Redermalization guarantees the following effects due to the cooperative effect of hyaluronic acid and succinate and delivering these substances into the deeper layers of the skin:
Facelift through the activation of metabolic processes, production of hyaluronic acid, collagen and elastin.
Improved skin color and whitening due to increased microcirculation.
Small wrinkles smoothing due to increased skin tightness and elasticity.
Smooth skin texture and relief due to the regeneration process.
How is the procedure performed in "Certus" clinic?
A patient is scheduled for a consultation before the procedure. A doctor examines the condition of the skin, excludes the presence of contraindications, selects the medication of the necessary concentration, explains the procedure specifics, determines the required number of sessions. Since the procedure involves subcutaneous injections, it can be performed only by a certified specialist with experience in injection cosmetology.
Stages of redermalization treatment:
Make-up removal and skin cleansing.
Applying a pain medication.
Injections of the medication according to the chosen technique.
Applying a wound healing remedy.
Recommendations for skin care after the procedure.
Redermalization helps to delay carrying out of plastic surgery. If age-related changes began to cause discomfort, then come to our clinic for a consultation.