Selection of facial care products
Some day or other, every woman starts thinking how to take care of her face and skin properly. The issue concerning the choice of cosmetics comes to the foreground. It is important how and when to use cosmetics as well. The principles of regularity, sequence and consistency are very significant. Comprehensive care improves the appearance and provides prevention of skin aging.
*The effect, result, risks, and recovery period depend on the individual peculiarities of the human body.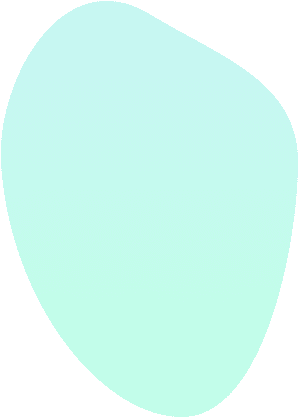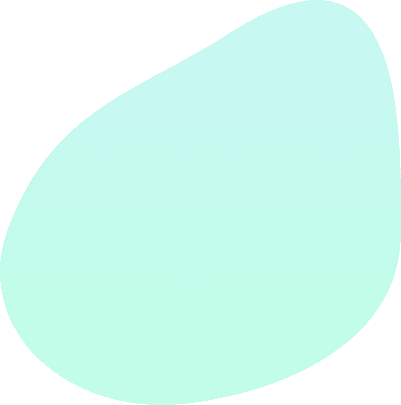 Currently, there are dozens of cosmetic brands on the market. Information about them is controversial and it complicates the choice.
There are 4 classes of skin care products:
Mass market cosmetics.
Pharmacy cosmetics.
Premium cosmetics.
Professional cosmetics.
Mass-market products are generally available and occupy the lower price segment. These products are ineffective, as they are characterized by a low concentration of active substances or their absence. There are no sufficient tests and researches for them as well. The base of such cosmetics may contain dangerous preservative agents or toxic substances.
The composition of the pharmacy and premium cosmetics includes natural ingredients and safe preservative agents. The concentration of active ingredients here is higher than in the mass market products. Pharmacy cosmetic products hold themselves out as medical ones, they help to solve skin problems and are recommended by specialists of our clinic. The premium class cosmetics have an exquisite design and are presented in boutiques with significant extra charges for prestige. Key aspect: factories producing the same brand can manufacture products of different quality depending on the country of sale.
Professional cosmetics are the most effective from the above-mentioned ones and these products are aimed at procedures performed by a cosmetologist.
Special education is required for their use. Such products contain a high concentration of active substances, therefore, require careful selection. If beauty care product is chosen incorrectly, it can cause adverse reactions represented by redness, irritation, shedding or allergies. Manufacturers of professional products offer separate lines for skin care at home.
The cosmetologists of "Certus" clinic will help you to choose cosmetics and tell all the nuances of the usage in order to get systematic facial care. Cosmetics become an effective tool in keeping the youth of the skin only in case of a responsible way of use.
Selection of facial care products (consultation)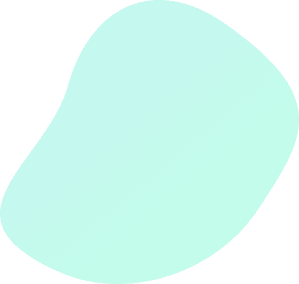 What examination and analyzes are necessary?
Do you have to undergo examinations or tests before the procedure / operation?
You can go through a laboratory examination before the procedure / operation in our clinic, or at the place of residence, depending on the type of anesthesia.
If the operation will be carried out under general anesthesia, then you need to pass the following tests:
1. PCR test for COVID-19
2. General blood and urine tests.
3. Blood test for sugar.
4. Blood type and Rh factor.
5. Coagulogram (blood coagulation).
6. Biochemical blood test.
7. Blood test for the Australian antigen, hepatitis "C", HIV.
8. The reaction of Wasserman.
9. Electrocardiogram.
10. The conclusion of the therapist.
11. Certificate of fluorography.
12. For women – a certificate from a gynecologist.
If the operation will be performed under local anesthesia, then you need to pass the following tests:
1. Complete blood count (with formula) + platelets.
2. Blood test for sugar.
3. The coagulation time.
4. Blood test for the Australian antigen, hepatitis "C", HIV.
5. General analysis of urine.
6. Blood type.
7. Certificate of fluorography.
8. Electrocardiogram.
The cost of the examination in our clinic is 100-150 €
Is anesthesia included in the cost of the service?
The cost of anesthesia is not included in the cost of the procedure and is paid separately depending on its type and time of its action.
1. General short-term anesthesia (up to 2 hours) – 200 €
2. Each subsequent hour of general anesthesia additionally – 100 €
3. Intravenous anesthesia – 200 €
4. Local anesthesia – 100 €
After the operation, can I stay at your rehabilitation clinic?
The postoperative period you can spend in our hospital, this service is paid separately – from 100 € to 200 € per day.
Aesthetic surgery
Laparoscopic Surgery
Endocrine surgery
Beauty Injections
Cosmetology
ENT Services
Dentistry
Thank you for your application.
Our experts will contact you soon. Your contact information will not be passed to the third persons.
Video
Consultation
Sign up for online consultation