Carboxytherapy in cosmetology is a method of skin exposure by means of carbon dioxide. During this process, the lymph and blood circulation are improved, and the cells are saturated with oxygen. The result is the following: activation of metabolic processes, increased lymphatic drainage, the production of building proteins of collagen and elastin, which prolong skin youthfulness.
*The effect, result, risks, and recovery period depend on the individual peculiarities of the human body.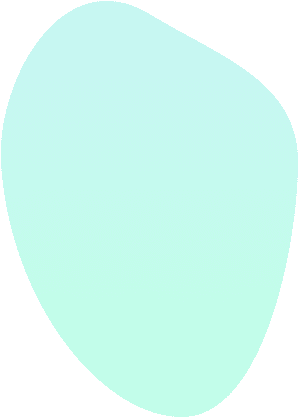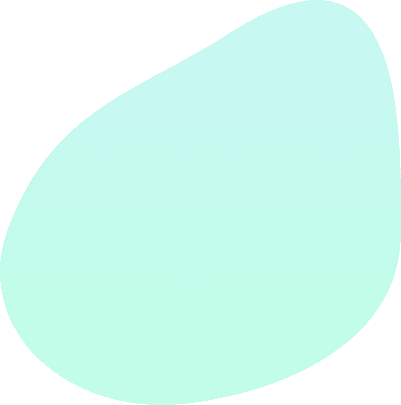 Non-injectable facial carboxytherapy involves the application of a special agent and activator to the skin, thanks to it carbon dioxide gets through the cornified layer of the skin into the epidermis and dermis painlessly. An excess of carbon dioxide acts as an oxygen lack, provoking an enhanced supplying of oxygen to the cells and removing their waste products.
The advantages of facial carboxytherapy without injections:
Painless method of treatment, deep cleansing and skin rejuvenation.
Does not violate the barrier function and the integrity of the skin surface.
Does not require serious advance preparation and follow-up care.
It can be performed at any age and for different skin types.
Restores the skin from inside, without the penetration of foreign substances into it.
It has a limited list of restrictions.
General contraindications: pregnancy, breastfeeding, exacerbated chronic and infectious diseases.
Effect of carboxytherapy
Carboxytherapy eliminates skin congestions associated with disturbed blood circulation, stimulates lymph and blood circulation, enhances cellular metabolism. Therefore, it:
Helps to harmonize the complexion, remove bruises and baggy skin below the eyes;
Improves the treatment of acne and pitted acne scars;
Regulates the activity of the sebaceous glands, reduces skin oiliness;
Fights the vascular changes;
Moisturizes the skin.
Carboxytherapy has a cumulative effect and gives the maximum result in case of completing a treatment course, after which it is necessary to undergo the supportive sessions once in a while. The average course of facial carboxytherapy consists of 5-10 sessions and it is determined for each patient individually.
How is the procedure performed in "Certus" clinic?
Non-injectable facial carboxytherapy involves several stages, such as:
Diagnostic assessment, exclusion of contraindications.
Check and cleansing of the face.
Applying a special gel.
Сombining the gel and the activator.
Applying a moisturizing serum according to the skin type.
Applying a restorative and photoprotective cream.
Recommendations for skin care.
Non-invasive carboxytherapy or non-injectable carboxytherapy is the comfortable method of aesthetic medicine. There is a lack of oxygen in the skin cells and malfunctions in cellular metabolism, due to stress, sedentary lifestyle, bad habits. Carboxytherapy offers a painless option for the prevention of aging, provides a therapeutic effect, as it triggers the natural processes of prolonged skin regeneration.
"MEDICARE" non-invasive carboxytherapy