Injectable mesotherapy is a rejuvenating technique that implies the injections of special biologically active substances, which are delivered into the skin layers. The doctor carried out this procedure in a manual way, with the help of thin needles or with a special device - a meso injector.
*The effect, result, risks, and recovery period depend on the individual peculiarities of the human body.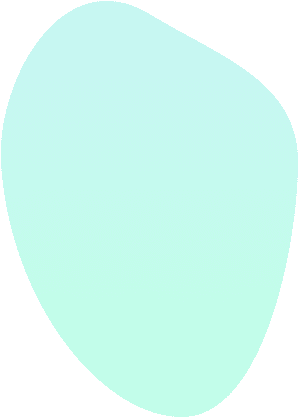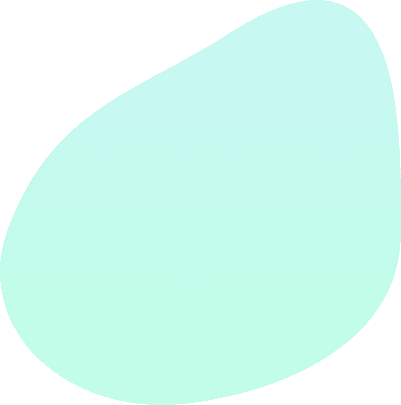 Medications for mesotherapy are selected for the patient individually. They can consist of one element or a set of various components, so-called beauty cocktails. They often include: vitamins, hyaluronic acid, amino acids, minerals, polylactic acid, phospholipids, peptides. The active components of the medications solve certain skin problems, stimulate blood circulation and cell regeneration, nourish and moisturize the skin.
Indications for mesotherapy
Facial mesotherapy is performed in the following cases:
Fragile and fading skin.
Small and deep wrinkles.
Sunspots and age spots.
Dark under-eye circles.
Vascularity spots.
Cicatrices and consequence of acne.
Oily or dry skin.
Skin turn over after plastic surgery.
General contraindications: inflammatory skin diseases, arterial hypertension, cancer, pregnancy and breastfeeding, chronic illness in the active stage.
The effect of facial mesotherapy
Improvements are visible after the first procedure, but it is necessary to undergo a course of mesotherapy (6-10 sessions) for long-term results.
Beauty injections help:
To slow skin aging.
To improve skin elasticity and skin tightness.
To smooth wrinkles.
To even the tone, color, and relief of the face.
To heal the pitted acne scar and couperosis.
To normalize the oil glands.
To moisturize the skin.
To reduce fat deposits.
How is the procedure performed in "Certus" clinic?
A dermatologist-cosmetologist will examine the condition of the skin, find out the contraindications, select the preparation formula and the injection technique, assign the necessary number of sessions. Since injectable mesotherapy for face involves injections and meticulous work, it can be performed only by a trained specialist with experience in injection cosmetology.
Stages of the procedure:
Make-up removal and skin cleansing.
Applying a pain medication.
Injections of beauty products according to the chosen technique.
Applying an antiseptic, soothing cream or mask.
Recommendations for skin care after mesotherapy.
Mesotherapy is often identified with biorevitalization by mistake. Biorevitalization can be considered as one of the types of injectable mesotherapy. These two methods have similar results but they have different techniques, course intensity and the period of effect preservation. Mesotherapy is carried out according to needs, at different age periods.
Mesotherapy for hair growth Dermaheal HL 5 ml (60 min.)
Mesotherapy for hair growth Meso-Genesis, 5 ml (40-60 min.)
Mesotherapy for hair growth RRS XL HAIR, 3 ml
Mesotherapy in the eye area Dermaheal Darc sercl 1,5 ml (40 min.)
Mesotherapy in the eye area RRS eyes 1.5 ml (40 min.)
Mesotherapy in the eye area Meso eyes 1 ml, (40-60 min.)
Lipolysis mesotherapy Dermaheal LL 5 ml (40-60 min.)
Lipolysis mesotherapy Мeso sculp 1ml (30-40 min.)