Therapeutic Stomatology – is engaged in diagnostics, prevention of dental diseases with conservative treatment of teeth, mucous membrane of an oral cavity and also aesthetics.
before after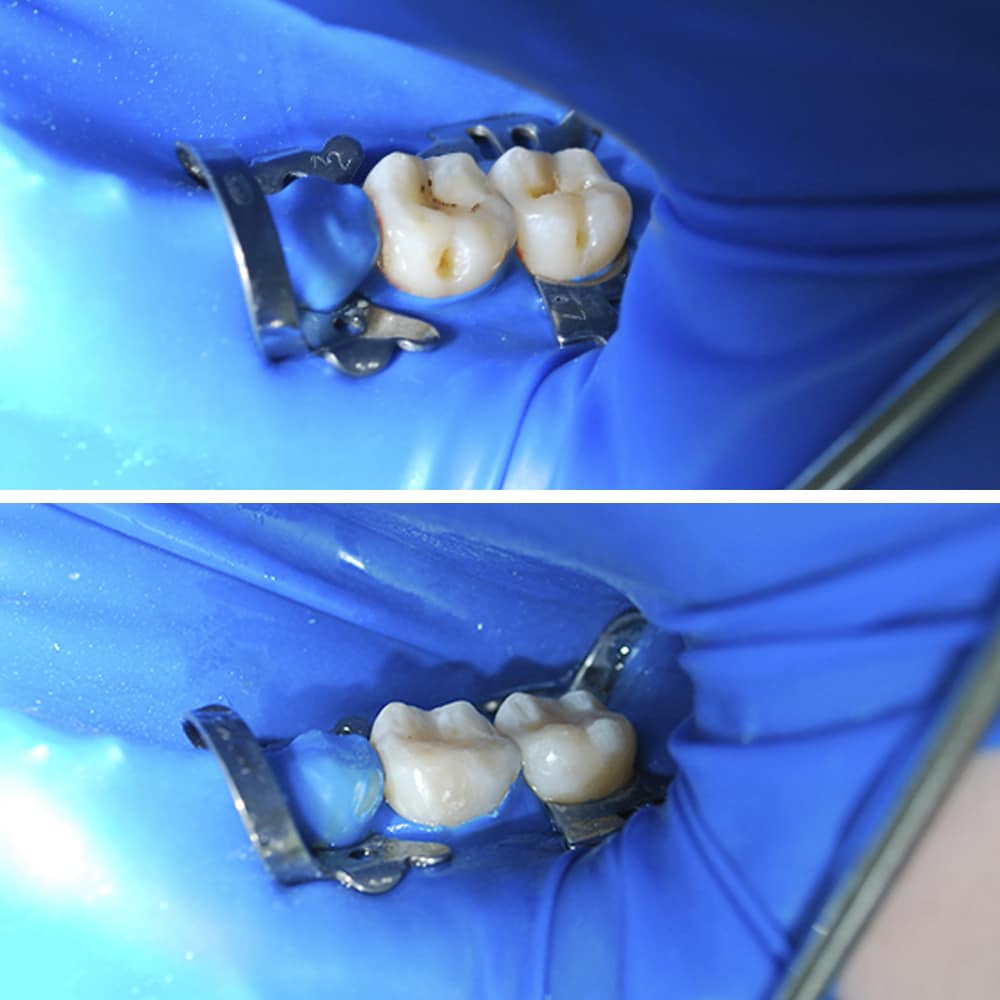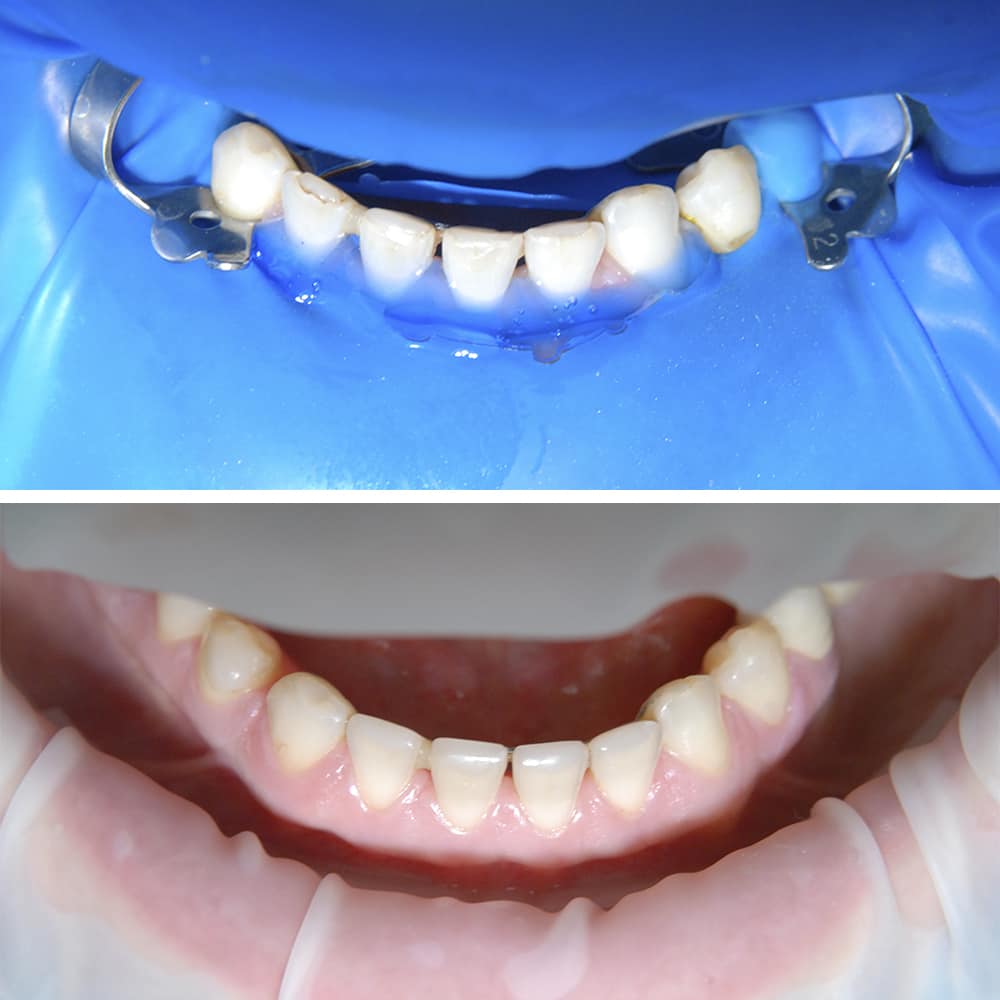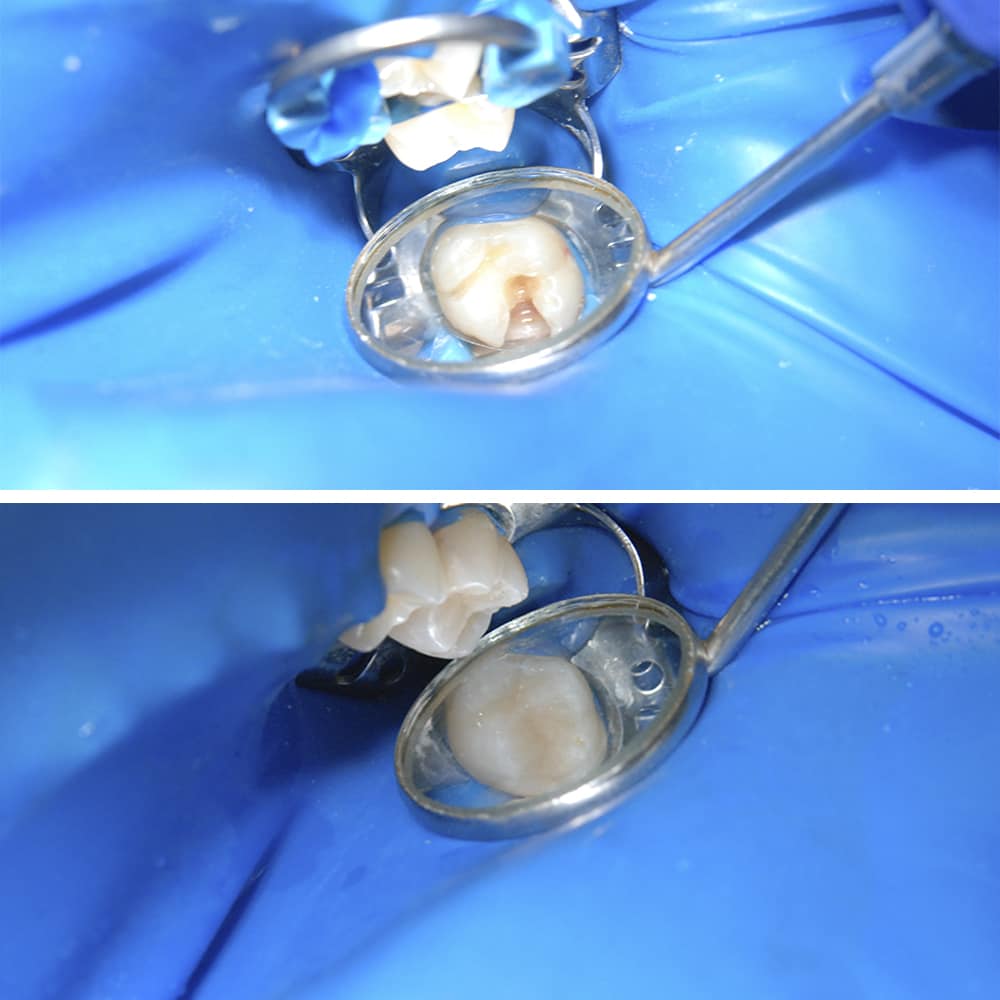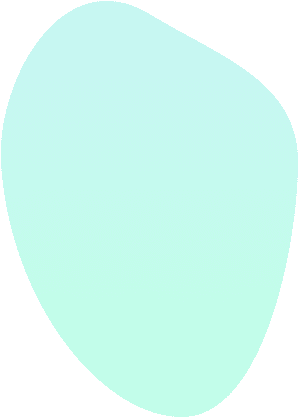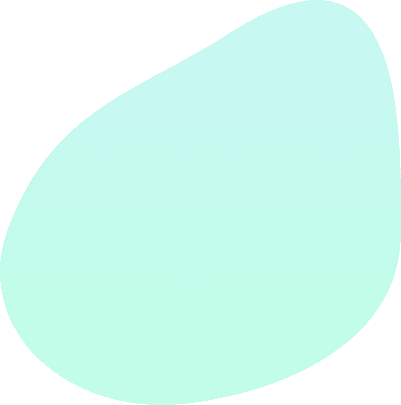 Is performed:
Restoration is carried out by the newest materials of teeth solid tissues with such problems as dental caries, non-carious damages of the teeth (fluorosis, hypoplasia, wedge-shaped defects, erosion of the enamel …)
Prevention of dental diseases – is a whole complex measures aimed on a prevention against increase various dental diseases (professional oral hygiene, training in proper individual hygiene, the use of remineralizing therapy and deep fluoridation of the teeth)
Adhesive microprosthesis of teeth.
Such microprosthesis is used with exceptional strength fiberglass for restoring one or two tooth, by attaching them to neighboring tooth. For the fastening are used a connecting ribbon and a special adhesive. A light-curing tooth is attached to the ribbon. This method is suitable for people which are allergic to the metal components of the prosthesis. This method is also used as temporary prosthetics at the stages of treating after the deleting of the teeth and also at stages of implantation.
Adhesive prosthesis without grinding – is the gentlest method, because:
the nerves of the teeth are saved;
enamel of tooth is not damaged;
functional features remain the same;
the construction is sufficiently strong;
the procedure is carried out at one visit;
the procedure is relatively inexpensive.
Price List
Temporary filling from glass ionomer cement
Tooth covering by desensitiser