Whitening - refersto aesthetic therapy - a change in the color of teeth and make them more whiter at the shades of white color.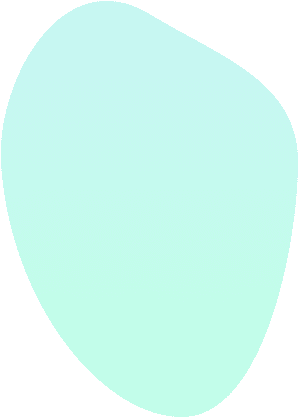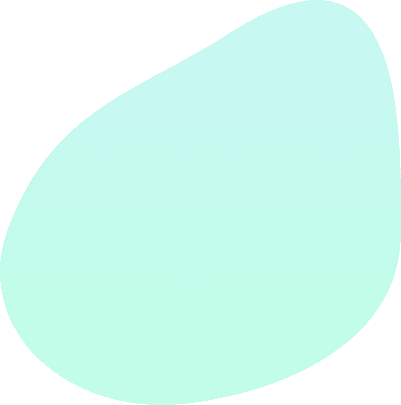 Duration of the procedure. To get the effect, one procedure is enough, which will not take you more than one hour.
The whitening gel includes the necessary ingredients that do not contribute to detrimental effects on hard tooth tissues.
Long-term effect. The effect of bleaching after the procedure is maintained up to six months, and with careful observance of the recommendations can be preserved for a long time.
Notable effect. With this type of bleaching, teeth can become up to 10 shades whiter on the VITA color scale.
Professional cleaning of the oral cavity before bleaching is highly recommended.
Also pour the effect can home bleaching, appointed by a doctor strictly according to the indications!
Price List
Professional Teeth Whitening
Making a kappa for home whitening, re-therapy