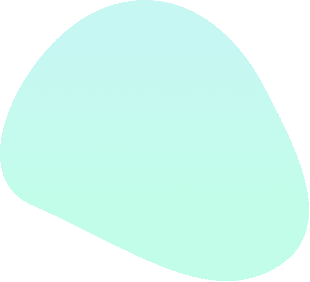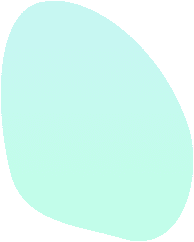 Education
2012 – 2017 Bogomolets National Medical University, qualification of "Dental Practitioner".
2017-2019 Bogomolets National Medical University, internship in the specialty "Dentistry".
Training
2017 Certificate for participation in permanent scientific and practical seminars of DOSES CODE on pediatric dentistry.
2017 "Modern strategies for the prevention and treatment of dental diseases: world experience and development prospects"
2017 Medical School, Practical Course for Dentists.
2018 Training course on First Aid organized by Ukrainian Red Cross Society.
2018 Scientific and Practical Conference "Traumatic injuries in the maxillofacial area in children"
2019 Adhesive Technologies
2019 Fundamentals of occlusion and articulation.
2019 Seminar "Diseases of the oral mucosa"
2019 Conference "The concept is a step forward. Diagnosis. Therapy. Digital dentistry.
2019 Congress "Analysis of long-term results in endodontics"2019 Conference Dentsply Sirona, therapeutic dentistry section
2019 Conference "Harmony of unity. Endodontics and Restoration »
2019 "Odontogenic sinusitis. A modern approach to treatment in teamwork of a dentist and otolaryngologist»
Services
Professional oral hygiene.
Direct tooth restoration.
Endodontic treatment.