Lipofilling - a procedure for transplanting the patient's own fat in parts of his face or body.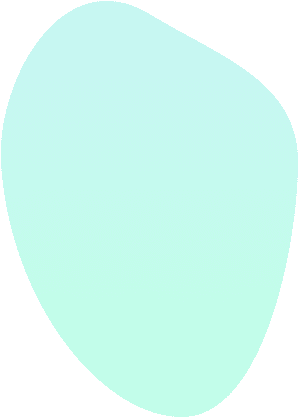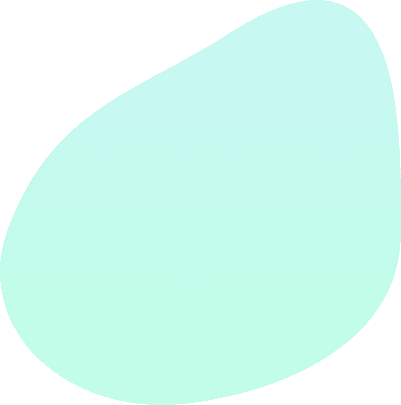 In the process of lipofilling such a natural filler for soft tissues as fat is transferred from one part of the body into another. An important condition is that the patient must have sufficient reserves of fat in the abdomen area, thighs, flanks. These are donor zones from where the collection of the necessary amount of fat is taken.
Indications for lipofilling
Lipofilling is applied for non-surgical correction in order to:
Smooth wrinkles.
Fill the nasolacrimal grooves, nasolabial folds.
Enhance lip volume.
Change the shape and size of the nose, chin, cheekbones, lower legs.
Augment the mammary glands, buttocks.
Align the contour of post-traumatic defects.
General contraindications: cancer, cardiovascular and acute infectious diseases, chronic hypertensive disease, thyroid disorders, diabetes mellitus, blood-clotting disorder.
Peculiarities and stages of lipofilling
Fatty tissue is a natural material for our body, its implantation does not trigger the mechanism of immune protection. Fat tends to dissolve over time, therefore, it is necessary to have a repeat procedure within 2-4 months. It is possible to inject a limited amount of fat in one session. Collection and insertion of fat are carried out through special metal tubes (cannulas) and skin punctures.
One lipofilling procedure consists of three main stages:
Fat from the donor area is absorbed through a vacuum apparatus.
Fat cells are prepared, processed and purified through centrifugation.
Fat is inserted in the required zones of face and body. Fat injections are performed linearly, in layers and in small portions. This technique contributes to better engraftment of fatty tissue.
How is the surgery performed in "Certus" clinic?
Pre-surgery examination: 1-3 days.
Duration of the surgery: 1-2 hours. The patient stays in a clinical setting (1 day).
Anaesthesis: general anesthesia or local anesthesia with sedating medications.
Incision options: the collection and insertion of fat are carried out through small skin punctures, therefore, there are no stitches and visible scars after the procedure.
Recovery period. Swelling and bruises (subcutaneous hemorrhages) subside within 1-2 weeks after the procedure. Massage and physical procedures are prescribed in case of the formation of "lumps" in the injected area because of fat induration.
Side effects: temporary swelling, bruising, discomfort, pain, partial limitation of mimic facial expressions.
Risks: infectious complications, insufficient correction, asymmetry of the face and body zones.
Result: on condition of several procedures – long-term or permanent.
nasolabial folds (infraorbital region, malar region)
sunken tissue (liposuction areas are paid additionally)
What examination and analyzes are necessary?
Do I need to undergo examinations or tests before the procedure / operation?
Laboratory examination before the procedure / operation you can pass in our clinic or at the place of residence, depending on the type of anesthesia.
If the operation takes place under general anesthesia, then the following tests should be taken:
1. Full blood count and urine tests.
2. Blood glucose test.
3. Blood type and Rh factor.
4. Clotting assay.
5. Biochemical blood test.
6. Blood test for HBsAg, Anti-HCV Ig(G+M), Anti-HIV ½.
7. Wasserman reaction.
8. Electrocardiogram.
9. Physician's examination
10. Chest X-ray.
11. Gynecologist's examination.
12. For breasts surgery – breast ultrasound examination, examination by a breast specialist.
If the operation will take place under local anesthesia, then the following tests should be taken:
1. Complete blood count (with formula) + platelets.
2. Blood glucose test.
3. Clotting assay.
4. Blood test for HBsAg, Anti-HCV Ig(G+M), Anti-HIV ½.
5. Urine test.
6. Blood type.
7. Chest X-ray.
8. Electrocardiogram.
The cost of the examination in our clinic is 50-100 $.
Anesthesia is included in the price of the service?
The cost of anesthesia is not included in the cost of the procedure and is paid separately depending on its type and duration.
1. General short-term anesthesia (up to 2 hours) - 300 $
2. Each subsequent hour of general anesthesia additionally - 100 $
3. Intravenous anesthesia - 200 $
4. Local anesthesia - 100 $
After surgery, will I be able to stay in your clinic?
The postoperative period you can spend in our clinic. This service is paid separately - from 100 $ up to 200 $ per day.