Chin surgery or mentoplasty is a surgery aimed to correct the shape and size of the chin. It can be performed as a separate procedure or combined with other types of facial rejuvenation, such as facelift and SMAS facelift.
before after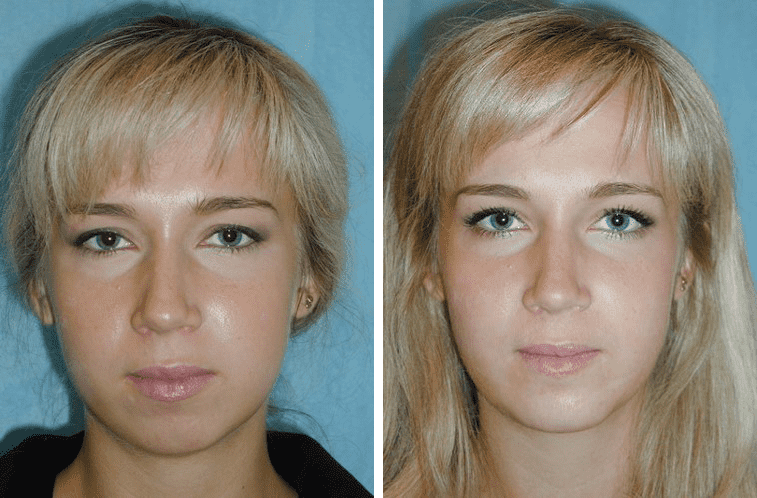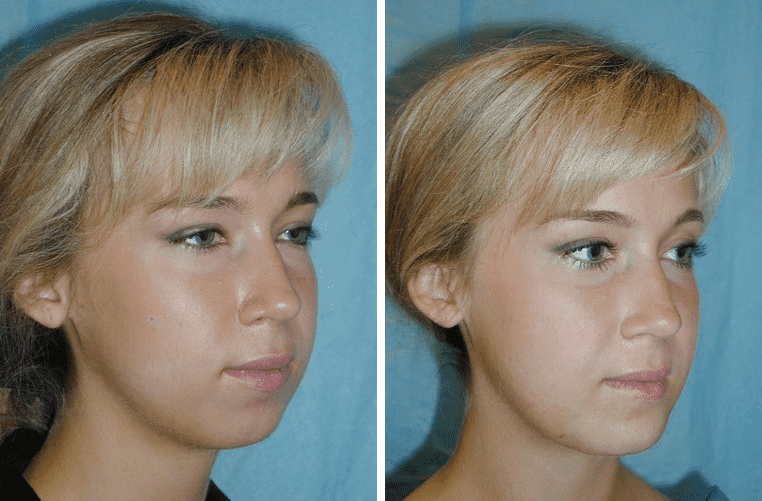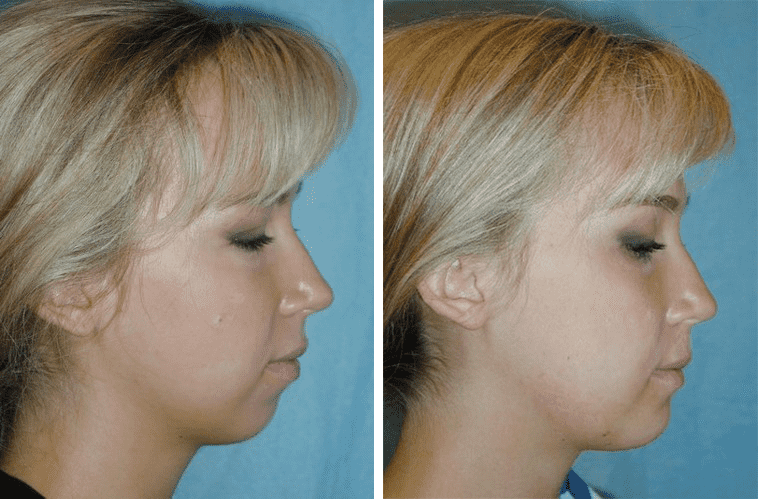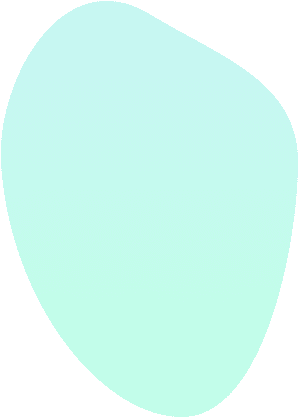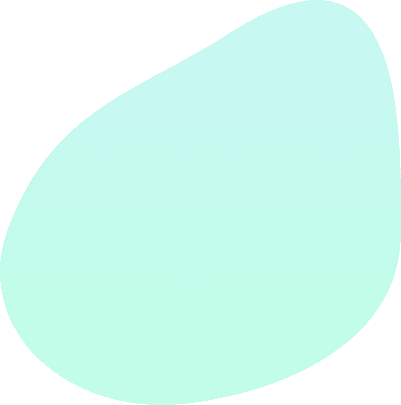 Indications for mentoplasty
Protruding chin.
Underdeveloped chin.
Double chin.
Drooping cheeks.
Congenital and acquired chin deformities.
Chin surgery is recommended for patients who have reached the age of 18 years when the facial skeleton is formed.
General contraindications: cancer disease, cardiovascular and acute infectious diseases, arterial hypertension, thyroid disorders, diabetes mellitus, blood-clotting disorder, obesity.
Types of mentoplasty
Reduction mentoplasty. When a patient has a large chin, a surgeon incises or removes the bone, then shifts the lower jaw fragment back and fixes it in the desired position.
Augmentation mentoplasty. In case of the small or underdeveloped chin, an implant is placed under the patient's periosteal coverage or the lower part of the jaw is pulled forward and then fixed.
Non-surgical mentoplasty. This is a procedure aimed at a slight change of the chin shape and size without the surgery, using subcutaneous injections of hyaluronic acid fillers or the patient's own fat (chin lipofilling).
How is the surgery performed in "Certus" clinic?
Pre-surgery examination: 1-3 days.
Duration of the surgery: 1-2 hours (depending on the complexity of the surgery). The patient stays in a clinical setting for 1-3 days.
Anaesthesis: general anesthesia or local anesthesia with sedating medications.
Incision options: in the fold under the chin or on the mucous membrane of the lower lip.
Recovery period: 10-14 days. The patient wears a special compression dressing during the first week after the surgery. Swellings and bruises (subcutaneous hemorrhages) and other side effects subside within 2 weeks after the surgery. The stitches are removed in 5-10 days.
Side effects: temporary discomfort, numbness, swelling, difficulty chewing.
Risks: infectious complications, innervation disorder, chin asymmetry, implant failure or displacement.
Result: after surgical mentoplasty is permanent.
cost of the chin prosthesis
What examination and analyzes are necessary?
Do I need to undergo examinations or tests before the procedure / operation?
Laboratory examination before the procedure / operation you can pass in our clinic or at the place of residence, depending on the type of anesthesia.
If the operation takes place under general anesthesia, then the following tests should be taken:
1. Full blood count and urine tests.
2. Blood glucose test.
3. Blood type and Rh factor.
4. Clotting assay.
5. Biochemical blood test.
6. Blood test for HBsAg, Anti-HCV Ig(G+M), Anti-HIV ½.
7. Wasserman reaction.
8. Electrocardiogram.
9. Physician's examination
10. Chest X-ray.
11. Gynecologist's examination.
12. For breasts surgery – breast ultrasound examination, examination by a breast specialist.
If the operation will take place under local anesthesia, then the following tests should be taken:
1. Complete blood count (with formula) + platelets.
2. Blood glucose test.
3. Clotting assay.
4. Blood test for HBsAg, Anti-HCV Ig(G+M), Anti-HIV ½.
5. Urine test.
6. Blood type.
7. Chest X-ray.
8. Electrocardiogram.
The cost of the examination in our clinic is 50-100 $.
Anesthesia is included in the price of the service?
The cost of anesthesia is not included in the cost of the procedure and is paid separately depending on its type and duration.
1. General short-term anesthesia (up to 2 hours) - 300 $
2. Each subsequent hour of general anesthesia additionally - 100 $
3. Intravenous anesthesia - 200 $
4. Local anesthesia - 100 $
After surgery, will I be able to stay in your clinic?
The postoperative period you can spend in our clinic. This service is paid separately - from 100 $ up to 200 $ per day.