Chin surgery or mentoplasty is a surgery aimed to correct the shape and size of the chin. It can be performed as a separate procedure or combined with other types of facial rejuvenation, such as facelift and SMAS facelift.
Chin Augmentation before and after
*The effect, result, risks, and recovery period depend on the individual peculiarities of the human body.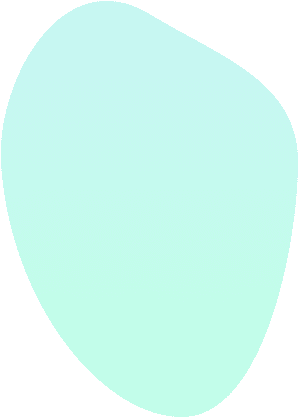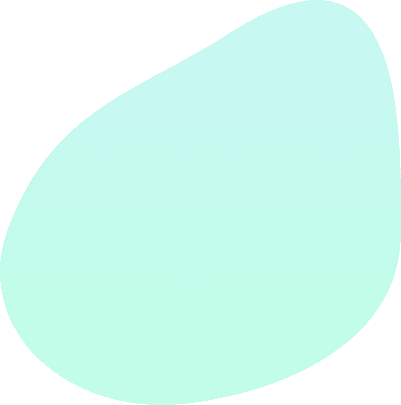 Indications for mentoplasty
Protruding chin.
Underdeveloped chin.
Double chin.
Drooping cheeks.
Congenital and acquired chin deformities.
Chin surgery is recommended for patients who have reached the age of 18 years when the facial skeleton is formed.
General contraindications: cancer disease, cardiovascular and acute infectious diseases, arterial hypertension, thyroid disorders, diabetes mellitus, blood-clotting disorder, obesity.
Types of mentoplasty
Reduction mentoplasty. When a patient has a large chin, a surgeon incises or removes the bone, then shifts the lower jaw fragment back and fixes it in the desired position.
Augmentation mentoplasty. In case of the small or underdeveloped chin, an implant is placed under the patient's periosteal coverage or the lower part of the jaw is pulled forward and then fixed.
Non-surgical mentoplasty. This is a procedure aimed at a slight change of the chin shape and size without the surgery, using subcutaneous injections of hyaluronic acid fillers or the patient's own fat (chin lipofilling).
How is the surgery performed in "Certus" clinic?
Pre-surgery examination: 1-3 days.
Duration of the surgery: 1-2 hours (depending on the complexity of the surgery). The patient stays in a clinical setting for 1-3 days.
Anaesthesis: general anesthesia or local anesthesia with sedating medications.
Incision options: in the fold under the chin or on the mucous membrane of the lower lip.
*Recovery period: 10-14 days. The patient wears a special compression dressing during the first week after the surgery. Swellings and bruises (subcutaneous hemorrhages) and other side effects subside within 2 weeks after the surgery. The stitches are removed in 5-10 days.
*Side effects: temporary discomfort, numbness, swelling, difficulty chewing.
*Risks: infectious complications, innervation disorder, chin asymmetry, implant failure or displacement.
*Result: after surgical mentoplasty is permanent.
*The effect, result, risks, and recovery period depend on the individual peculiarities of the human body.
cost of the chin prosthesis
What examination and analyzes are necessary?
(Русский) Перед процедурой/операцией нужно проходить обследования или сдать анализы?
(Русский) Лабораторное обследование перед процедурой/операцией Вы можете пройти в нашей клинике, либо по месту жительства в зависимости от вида наркоза.
Если операция будет проходить под общим наркозом, тогда нужно сдать следующие анализы:
1. Общие анализы крови и мочи.
2. Анализ крови на сахар.
3. Группа крови и резус-фактор.
4. Коагулограмма (кровь на свертываемость).
5. Биохимический анализ крови.
6. Анализ крови на Австралийский антиген, гепатит «С», ВИЧ.
7. Реакция Вассермана.
8. Электрокардиограмма.
9. Заключение терапевта.
10. Справка о флюорографии.
11. Женщинам – справка от гинеколога.
Если операция будет проходить под местным наркозом, тогда нужно сдать следующие анализы:
1. Общий анализ крови (с формулой) + тромбоциты.
2. Анализ крови на сахар.
3. Время свертываемости.
4. Анализ крови на Австралийский антиген, гепатит «С», ВИЧ.
5. Общий анализ мочи.
6. Группа крови.
7. Справка о флюорографии.
8. Электрокардиограмма.
Стоимость обследования в нашей клинике — 50-100 €
(Русский) Анестезия входит в стоимость услуги?
(Русский) Стоимость анестезии в стоимость процедуры не входит и оплачивается отдельно в зависимости от её вида и времени ее действия.
1. Общий краткосрочный наркоз (до 3-х часов) – 300 €
2. Каждый последующий час общего наркоза дополнительно – 100 €
3. Внутривенный наркоз – 200 €
4. Местная анестезия – 100 €
(Русский) После операции я смогу остаться у Вас клинике на реабилитацию?
(Русский) Послеоперационный период Вы можете проводите в нашем стационаре эта услуга оплачивается отдельно — от 100 € до 200 € в сутки.